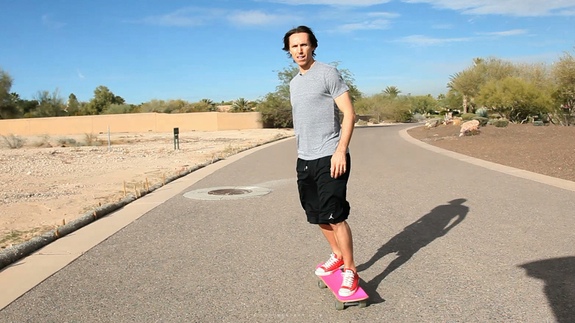 Here's the deal. Director Michael Hamilton from Vancouver started filming a documentary about Steve Nash with a focus on the two-time MVP's life as a basketball player, father, humanitarian and filmmaker.
The film includes star powered interviews with Barack Obama (yes, that Barack Obama), Dirk Nowitzki, Snoop Dogg, David Beckham, Ron Howard, David Blaine, Yao Ming, Tony Parker, Kobe Bryant, Baron Davis, Owen Wilson and that's just for starters.
However, a lot more work and money needs to be put into the film to make it a complete product and that's where the Kickstarter comes in, which you can read about here if you're interested in contributing. Check out the trailer below.