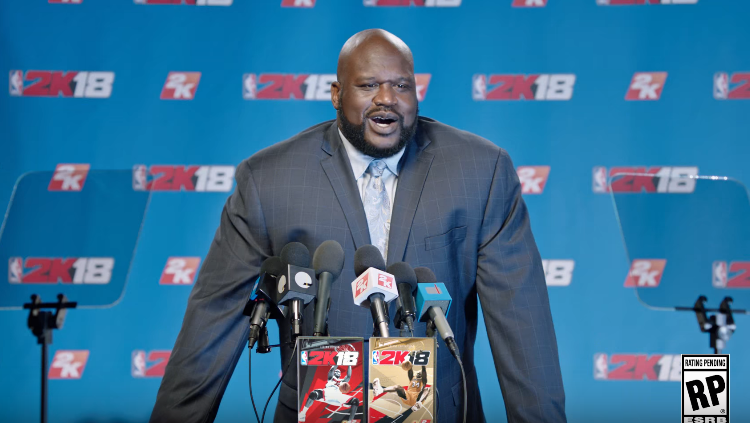 Shaquille O'Neal will take his legendary video game skills to the cover of one. As The Big Diesel was named NBA 2K18 Legend Edition cover athlete.
"I want to thank NBA 2K for their continuous support of my basketball and broadcast career," said O'Neal, whose Hall of Fame enshrinement late last year celebrates a storied 19-year career. "I'm excited to be on the cover of the NBA 2K18 Legend Edition and I hope my fans have a blast playing it up big man style and re-creating my most legendary in-game moments!"
If this edition allows us to pit Shaq and Penny against Shaq and Kobe it'll be worth every buck.