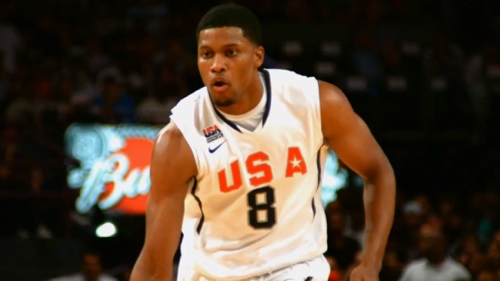 The Toronto Raptors have agreed in principle to acquire Memphis Grizzlies scorer Rudy Gay, according to several media reports.
In return, the Raptors would send point guard Jose Calderon and forward Ed Davis to Memphis. Source told ESPN.com that the Grizzlies would then ship Calderon to a third team, with the Detroit Pistons being the leading contender.
The trade would include Tayshaun Prince and Austin Daye going to the Grizzlies in exchange for Calderon, according to the report.
Sources also told ESPN.com that Toronto will also get Grizzlies reserve centre Hamed Haddadi.