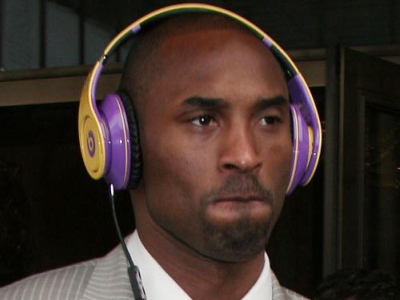 After winning the MVP award last season, Kobe Bryant in some circle is still considered number one in the league. He's had the eye of the tiger all season long and after 3 championships, Bryant is still hungry like a wolf for his 4th. In a few more games, Superman will soon be dead and the west coast boss Kobe Bryant will finally have his big payback on the league and Hooped Up has his iTunes mixtape he uses to stay on point crushing the competition.
Kobe has put in the work to become a classic and for Orlando all Bryant can say is — better luck next time.
Listen to the tracks on the Black Mamba Is Back Suckas mixtape after the jump.