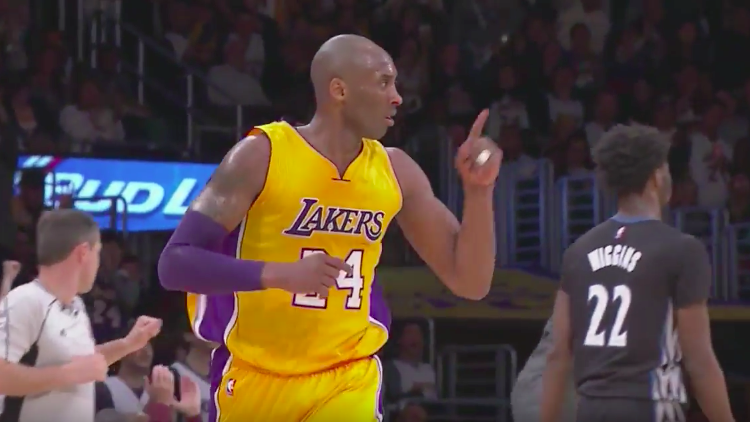 Kobe Bryant really didn't want to be a part of the longest losing streak in Lakers franchise history, so he turned back time to drop a season-high 38 points on the visiting Timberwolves to give LA a much-needed victory.
"You've seen me for 20 damn years. What do you expect?" said Bryant, who was 10 for 21 overall and added five assists. "It feels good to make those shots."
The Black Mamba was especially dangerous from outside nailing seven of 11 three-point attempts. Long live Kobe!
MORE HIGHLIGHTS