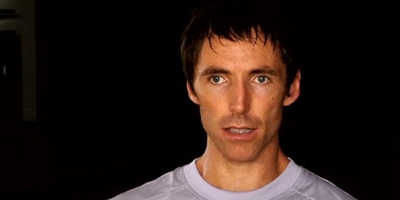 Not so fast New York. In an unforeseen twist that could thrust the Los Angeles Lakers straight back into title contention, two-time NBA MVP Steve Nash has successfully negotiated a sign-and-trade deal from the Phoenix Suns to the Los Angeles Lakers that will team him up with Kobe Bryant, according to sources with knowledge of the deal.
Sources told ESPN.com that the Nash, with the New York Knicks also pressing hard to complete a simiilar sign-and-trade deal, was swayed to join the Lakers after a determined push from Bryant and because the move not only keeps him in the title hunt but will allow Nash to stay in close proximity to his three children in Phoenix.
Nash will receive a three-year deal in excess of $25 million, sources said, because the Suns ultimately agreed to sign-and-trade him to the Lakers, who can absorb Nash via the trade exception they created by dealing Lamar Odom to the Dallas Mavericks in December.