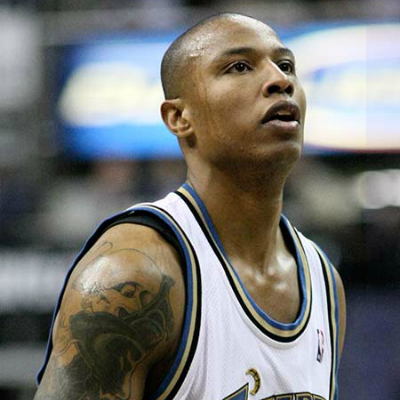 This season that other team in Los Angeles is gonna get better too. According to the LA Times, the Clippers nabbed free agent Caron Butler with a three-year, $24-million deal that won't be official till at least Friday.
Butler's agent, Raymond Brothers, confirmed his client will leave the Dallas Mavericks, the team he played for last season."He's a Clipper now," Brothers said in a phone interview. "I think he's great fit for the Clippers on and off the court."
Last season Butler averaged 15 points per contest, but played in just 29 games for the eventual world champion Mavericks after rupturing a tendon in his knee.
H/N LA Times