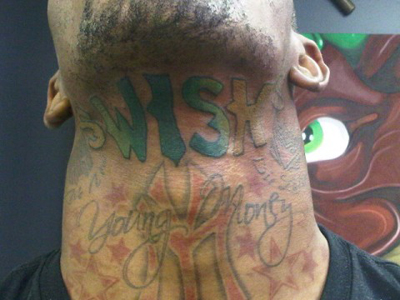 JR Smith used his summer to add to his ink collection on his neck and left ring finger. Apparently, Smith uses the same tattoo artist that Chris Anderson does in Denver and if that isn't a team bonding thing, I don't know what is.
Smith elected to get his nickname "Swish" on his neck above the free "Young Money" advertisement already there and a NBA logo with an all red background for the Jerry West silhouette on his marriage finger with the words "I Do" beside it. Hey, whatever floats your boat Earl.
See the "I Do" tattoo after the jump.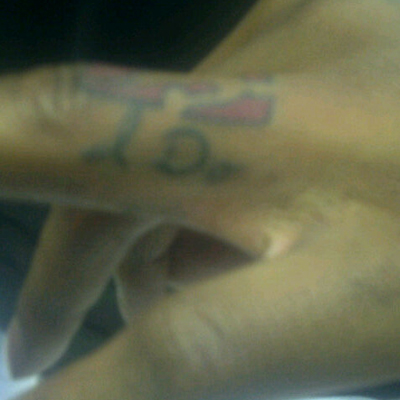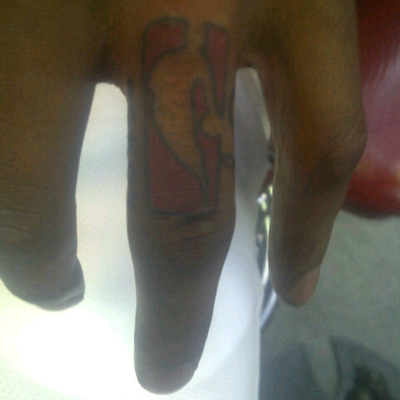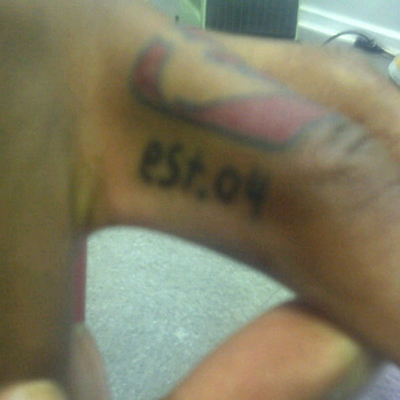 H/N Dime