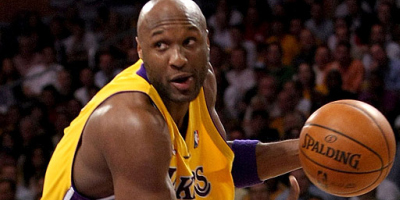 Lamar Odom will not be in Miami trick! That's because according to Black Sports Online sources, Lamar Odom will re-sign with Los Angeles after he and the Lakers brass came to an agreement on a $40 million four-year deal.
This makes the defending champs even more stacked after they acquired Ron Artest, last month. If Miami needs me to play as a plan B, I'm willing to accept a Mid-level exception deal to bolster their bench.
Riles, you know my e-mail let's make a deal.