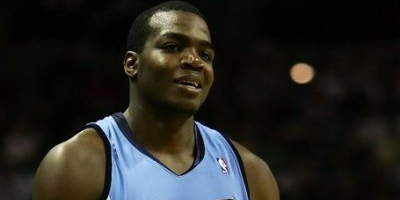 This off season has been a great one for over paid free agents and the Portland Trail Blazers are ready to supposedly pay Paul Millsap deserved money  the Utah Jazz won't match according to reports.
After a series of trades fell through this week, the Trail Blazers have settled on their next target: Utah power forward Paul Millsap. Although Millsap is a restricted free agent, meaning the Jazz can match any offer, the Blazers are preparing what one source called a "toxic" offer designed to exterminate interest from other teams.
Somebody needs to pay this dude! Paul Millsap has been coming off the bench for most of his career in Utah and has somehow managed to have a career stat line of nearly 10 ppg, 6.4 rpg, 1 stl and 1 blk shooting 52.3% from the field in just 22.8 minutes per game. Plus he's only 24 years old.
Like I said, somebody pay the dude!
Via The Oregonian