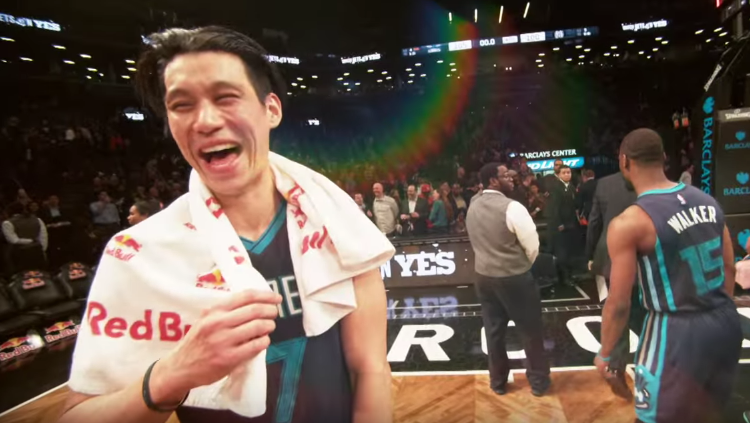 Jeremy Lin has been on the cover of TIME magazine and has played in two of the largest media markets between the Knicks and Lakers. Yet somehow he still gets stopped by security and needs to prove he plays for the Charlotte Hornets.
"It's one of those things where it literally happens everywhere," Lin told ESPN.com after Thursday's practice in Detroit, where the Hornets will play the Pistons on Friday. "At opposing arenas, it happens all the time. Just the other night in Brooklyn, I was trying to leave [Barclays Center] and one of the ladies was like, 'Hey, I need your credentials for you to pass.' And then someone else was like, 'Oh, he's a player. He's good.' I'm used to it by now. It's just part of being Asian in the NBA."
So this season mixtape is dedicated to everyone not familiar with one of the biggest cultural sports stories of the last decade.