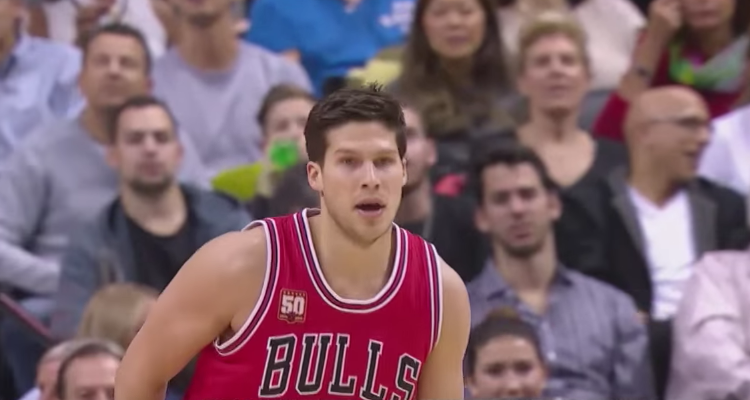 Doug McDermott helped to pull the Chicago Bulls past the .500 mark with 29 points off the bench to beat Toronto. Last month McDermott set a career-high of 30 points off the bench against the Raptors. So yes, he likes playing against them.
"There's just something about it," McDermott said. "I played really well against them in Summer League in (Las) Vegas. There's something about it. It's not like I have anything against them, grudges or anything, I just match up really well against them."
The Bulls have not lost to the Raptors since Dec. 31, 2013.
MORE HIGHLIGHTS