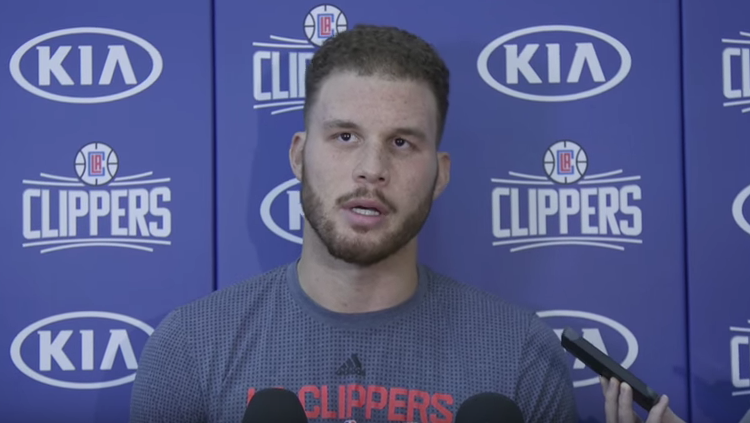 Blake Griffin has already apologized to his teammates for the incident that led to his fractured hand and four-game suspension. Now for the first time publicly, Griffin is apologizing to fans.
"The last people to apologize to are the fans, and to show them how sorry I am for this situation," Griffin said, clearly shaken up. "It is something that I feel awful about. It is something that I have not had to deal with ever before in life and it has been tough."
Clippers coach Rivers believes with was an isolated incident.
"Blake's a good guy," Rivers said. "Blake doesn't run around doing things like this. It's not like he has a history of it, but it happened.I think his actions in the future will show the kind of guy he is. He can't get it back. All he can do is live in the present and live for the future, and we'll see how it turns out. I feel good about that."