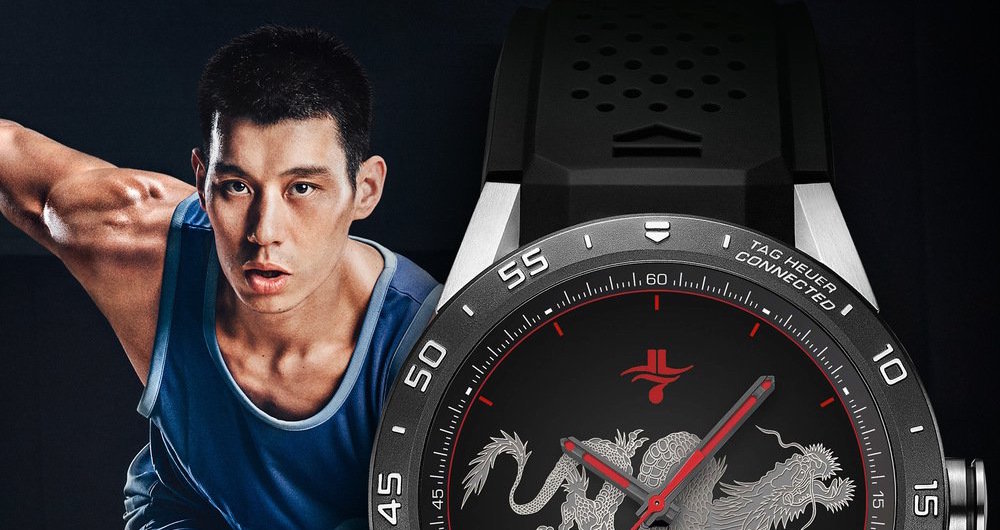 Luxury watchmaker TAG Heuer has partnered with Jeremy Lin to create a signature digital watch face. The Charlotte Hornets guard joins 10 other brand ambassadors to receive the honor for the new TAG Heuer Connected smart watch line that includes.
Christiano Ronaldo (Real Madrid), Tom Brady (New England Patriots), Giancarlo Stanton (Miami Marlins), Kei Nishikori (ATP), Jessica Korda (LPGA) and pro surfer Kai Lenny, musicians David Guetta, the Nervo Sisters and G.E.M along with TAG Heuer CEO Jean-Claude Biver.
All 11 signature watch face designs are available exclusively on the TAG Heuer Connected app.