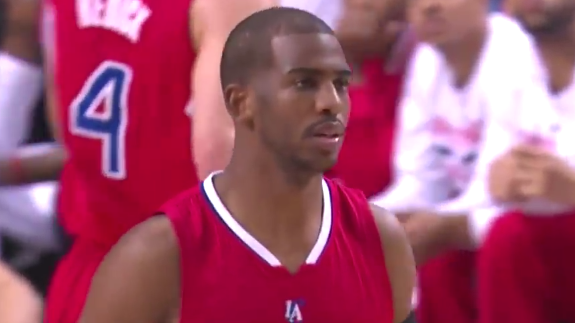 Motivated by all the memes of his ankles being broken. LA Clippers floor general Chris Paul showed why he still might be the best at the point guard spot. Torching the Blazers for a season-high 41 points, 17 assists and only one turnover.
"CP already had it going before that to be honest, but that just brought more energy into the game," Rivers said. "When you're lacking energy or just looking for anything, little plays like that can help you — or they can do you in, too. You never know how that's going to go. I was happy with how we responded to it."
Nobody should ever talk about CP3 getting badly crossed, especially if he has to play your favorite team the next night, because it will not end well.
H/N FoxSports