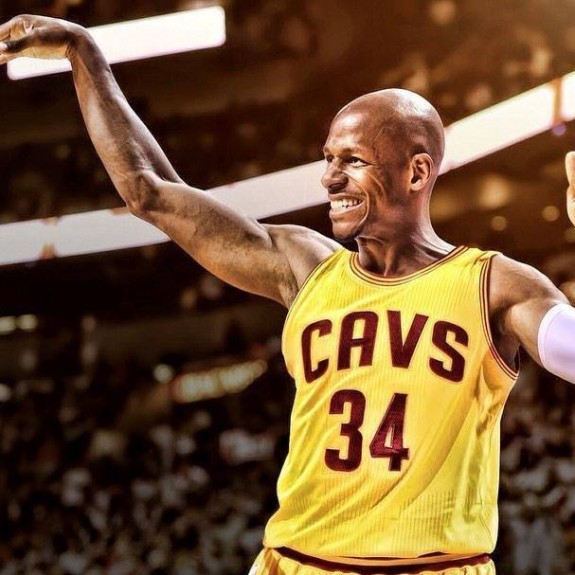 Jesus Shuttlesworth will not return, this season. Fresh off of being passed by his good buddy LeBron James on the all-time scoring list. Ray Allen issued a statement saying he will possibly come back next season.
"Over the past several months, I have taken a lot of time to deliberate what is best for me," Allen said in a statement Wednesday. "I've ultimately decided that I will not play this NBA season. I'm going to take the remainder of this season, as well as the upcoming off-season, to reassess my situation, spend time with my family and determine if I will play in the 2015-16 season."
The Cavs were the front-runners to land the NBA's all-time leading in makes and attempts from the arc.
H/N Tandemse