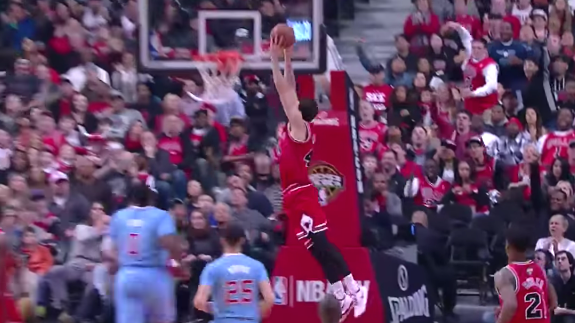 Chicago Bulls rookie forward Nikola Mirotic scored a career-high 29 points in a loss against the LA Clippers. Which included 16 of the Bulls' 17 fourth-quarter.
"I don't really care about 29 points,'' Mirotic said. "We didn't win. Tough game for us. Without Jimmy, somebody needs to shoot the ball. I made some shots, but I feel bad because my team lost. Hopefully, Jimmy and Taj are going to be back soon. We really need these players."
On the season, Mirotic is averaging 7.6 points per game.
H/N Sun Times