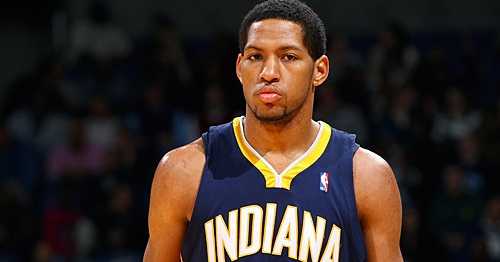 Welp, Danny Granger is now expected to miss 3 months of action after receiving treatment via an injection into his left knee to treat patellar tendinosis.
"We still have a heck of a team," coach Frank Vogel said before Saturday night's home opener. "We've still got a great deal of talent, a great deal of depth. So my hopes are very high that we'll excel without Danny."
Last season Granger lead the contending Pacers with 18.7 points per game.