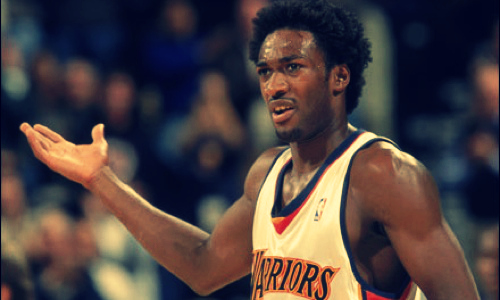 Should it be classified as news when a player nicknamed "The Hibachi" signs with a team in Asia? Anyway, former everything Gilbert Arenas will take his talents to Guangdong of the Chinese Basketball League to give his career one more go.
In a move similar to Tracy McGrady who signed with the Qingdao Eagles. Arenas inked a one-year pact with the Guangdong Southern Tigers. As he could not come to a guaranteed agreement with a NBA club.
Originally it was thought that Arenas would sign with the Shanghai Sharks owned by Yao Ming, until contact talks broke off. Goodspeed Agent Hibachi Zero.