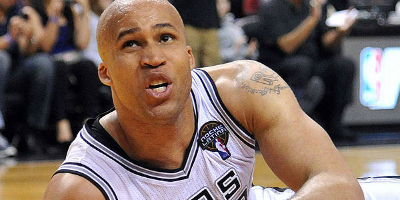 The San Antonio Spurs have decided to use their one-time amnesty clause on Richard Jefferson(notes) to waive their starting small forward, league sources told Yahoo! Sports.
The decision allows the Spurs to remove the three years and $30.5 million left on Jefferson's contract from the team's payroll for salary-cap and tax purposes. Jefferson will still be paid the $30.5 million.
The Spurs are aggressively looking for a small forward, and removing Jefferson's contract will allow them to spend the full $5 million midlevel exception for teams under the luxury-tax threshold.