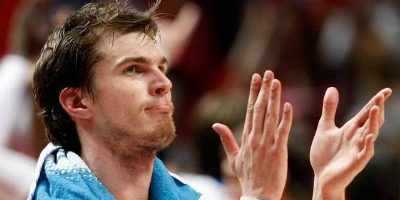 Valencia Basket says San Antonio Spurs centre Tiago Splitter has agreed to a deal to play for the Spanish club until the NBA lockout ends. The 26-year-old Brazilian forward, who also has a Spanish passport, needs to pass a medical test before he can play for the club.
Valencia Basket said Thursday on its website that Splitter "has reached a deal to join the club immediately." Splitter averaged 4.6 points and 3.4 rebounds per game in his rookie season for the Spurs, who selected him with the 28th overall pick in the 2007 NBA draft.
The six-foot-11 Splitter previously played for Saski Baskonia in Spain.
Press Release