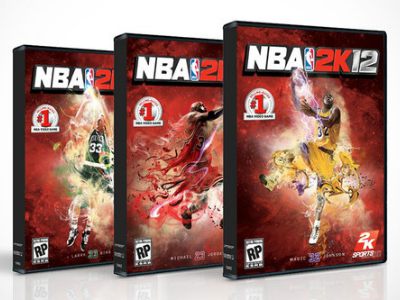 Today it's all about the NBA 2K12 release!
Created by Adam & Co. who worked with 2K Sports and Mistress Creative to create the alternate covers featuring Michael Jordan, Larry Bird and Magic Johnson. The artwork will appear on all covers beginning today for PS3, PS2, Xbox 360, Wii, and PC, as well as in advertising and additional promotional materials. However if you're more partial to the art work featuring Magic Johnson or Larry Bird act fast cause they'll only be available in limited quantities.
Magic Johnson, Michael Jordan and Larry Bird covers after the jump.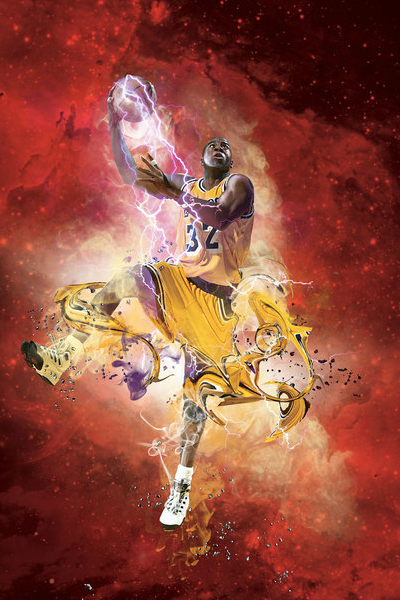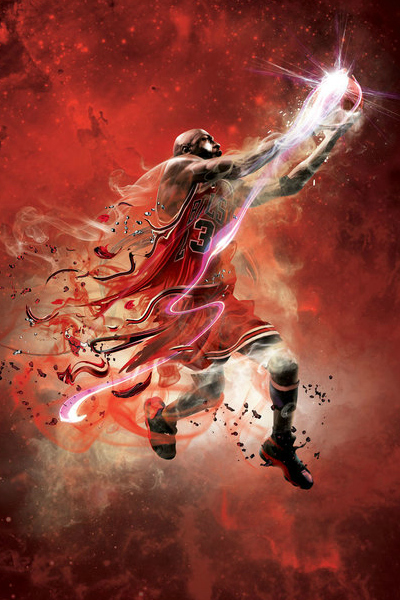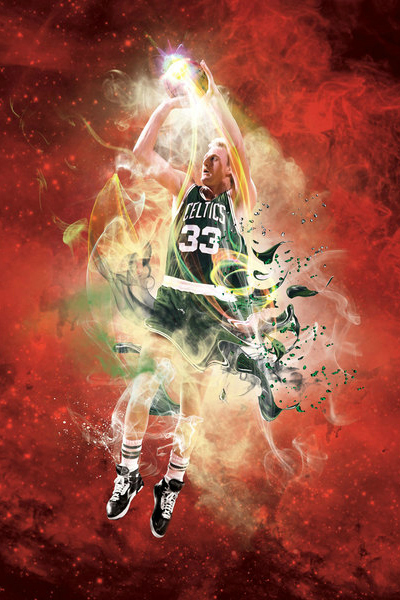 More work by Adam & Company here.