Improved team, improved player and improved shoe game. Rudy Gay has been wearing the Huarache 2010 during the second half of the turn around season the Grizzlies are having at the FedEx Forum and this old favorite with new Grizz flavor, are pretty dope.
Staying true to the Memphis Grizzlies uniform colors,the Huarache 2010 Rudy Gay PE is prominently white with dark blue, teal and yellow hints. These joints look solid, but if the Grizzlies can't secure the 8th seed in the West. Memphis fans won't be seeing these kicks for much longer.
Check them out after the jump.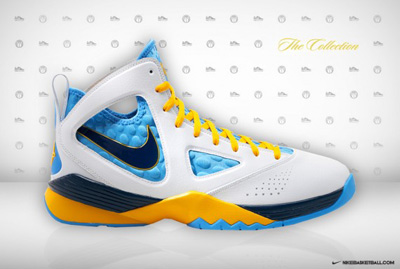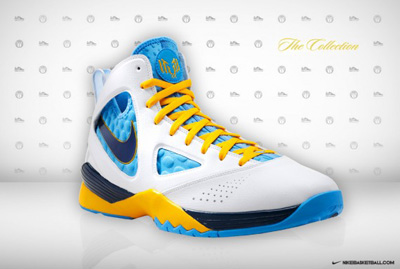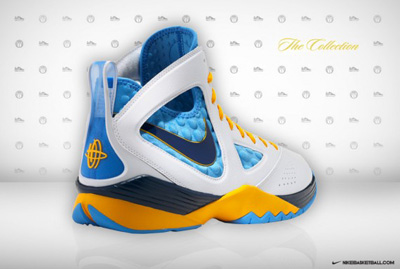 H/N Nike Basketball