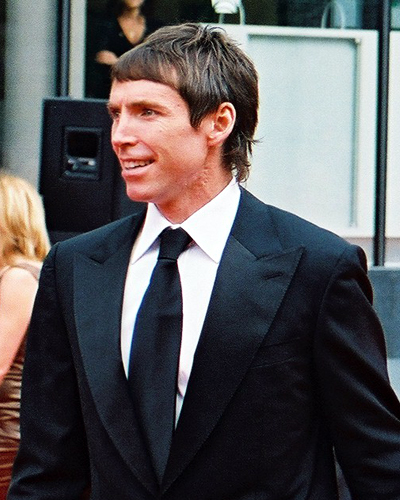 If the Phoenix Suns trade Steve Nash to the Toronto Raptors, my chances of getting this wicked job has hope too. According to Sam Smith, the Phoenix Suns have been offered a deal by the Toronto Raptors that would have Jose Calderon, Andrea Bargnani, Anthony Parker, Jason Kopono and perhaps Jamario Moon going to the Suns. Going back to Toronto would be Nash, Leandro Barbosa and Robin Lopez.
This deal makes a lot of sense for Toronto because it would have the best player ever Canada has ever produced (sorry Bill Wennington) coming back home. Plus the Suns, might as well make a deal for a new point guard after they soured Nash by dealing his boys Diaw and Bell to the Bobcats.
As soon as they did that Nash was guaranteed to be Audi 5000 in 2010. Still Nash is a future Hall of Famer and him being traded by the Suns would not make the Phoenix faithful happy.
If this trade happens, lets hope I get that job too.