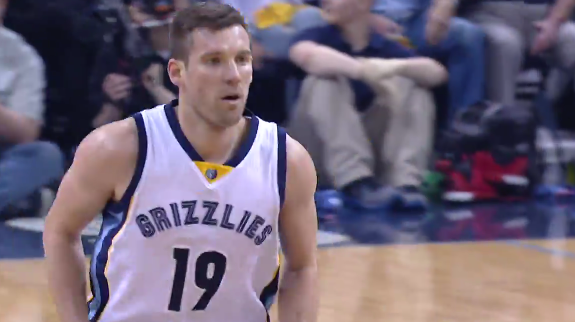 Veteran reserve guard Beno Udrih had an impressive Game 1 with the Memphis Grizzlies. Scoring 20 points in a win over the Blazers off the bench. No, I did not see that one coming either.
"I was just mentally ready like I always try to be," Udrih said in a TNT postgame interview. "I was open in my sweet spot, 17 feet and I got going early."
Udrih also added seven rebounds and seven assists to his surprising stat line.