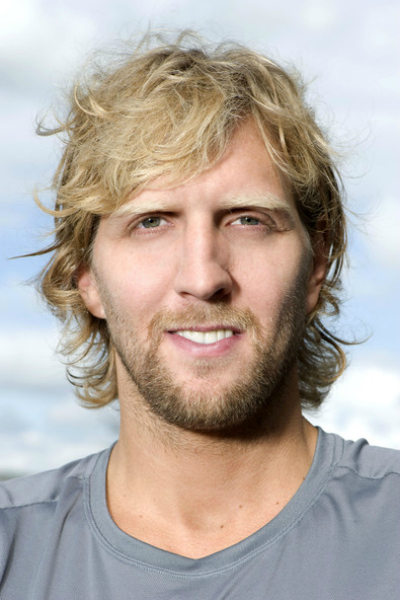 The best player from Europe, could be headed back to Europe.
After a few months chilling, traveling, playing tennis, and watching the Texas Rangers. Finals MVP Dirk Nowitzki returned to Germany to resume his seasonal workout routine with Holger Geschwindner and according to ESPN.com. He's now looking for a team to play with in the Euroleague as the lockout continues to drags on.
"It's going to take me a few weeks to get in basketball shape," Nowitzki said, "but then I'm ready. I can't stand not playing."
So far Real Madrid, Barcelona, Bamberg, newcomers Bayern Munich and ALBA Berlin have been named rumoured players in the Dirk Sweepstakes.