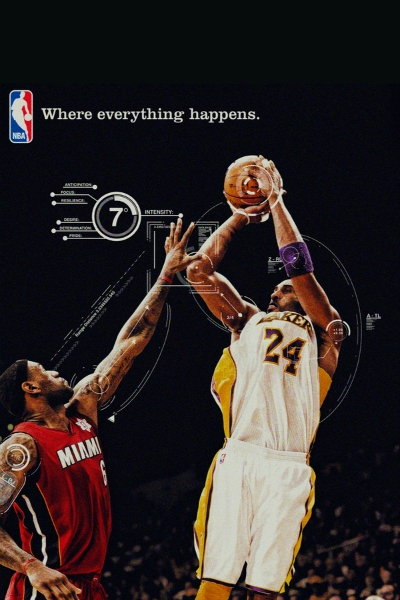 "This was a God Inspired Design. This was my Branding Project for my 1st month of "Motion Graphic Class". I decided to brand the NBA and give it a new feel and a new old style, plus a futuristic look to it as well". – Ziarekenya Smith
See the video, after the jump.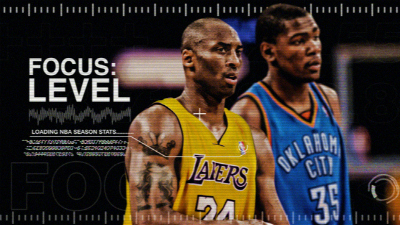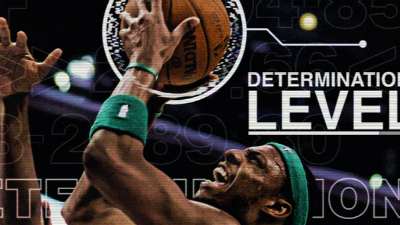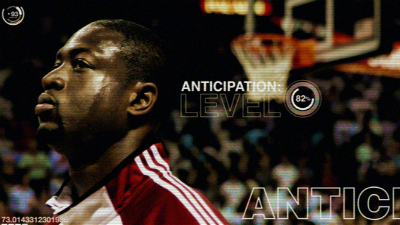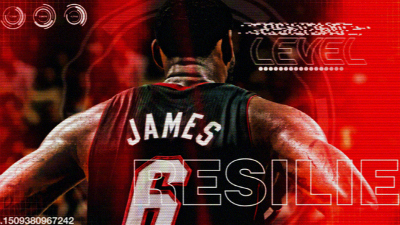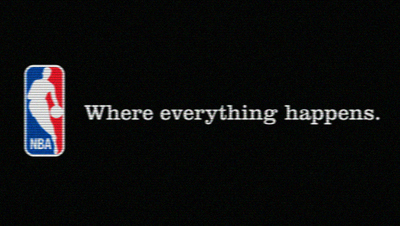 More good stuff from Ziarekenya Smith, here.