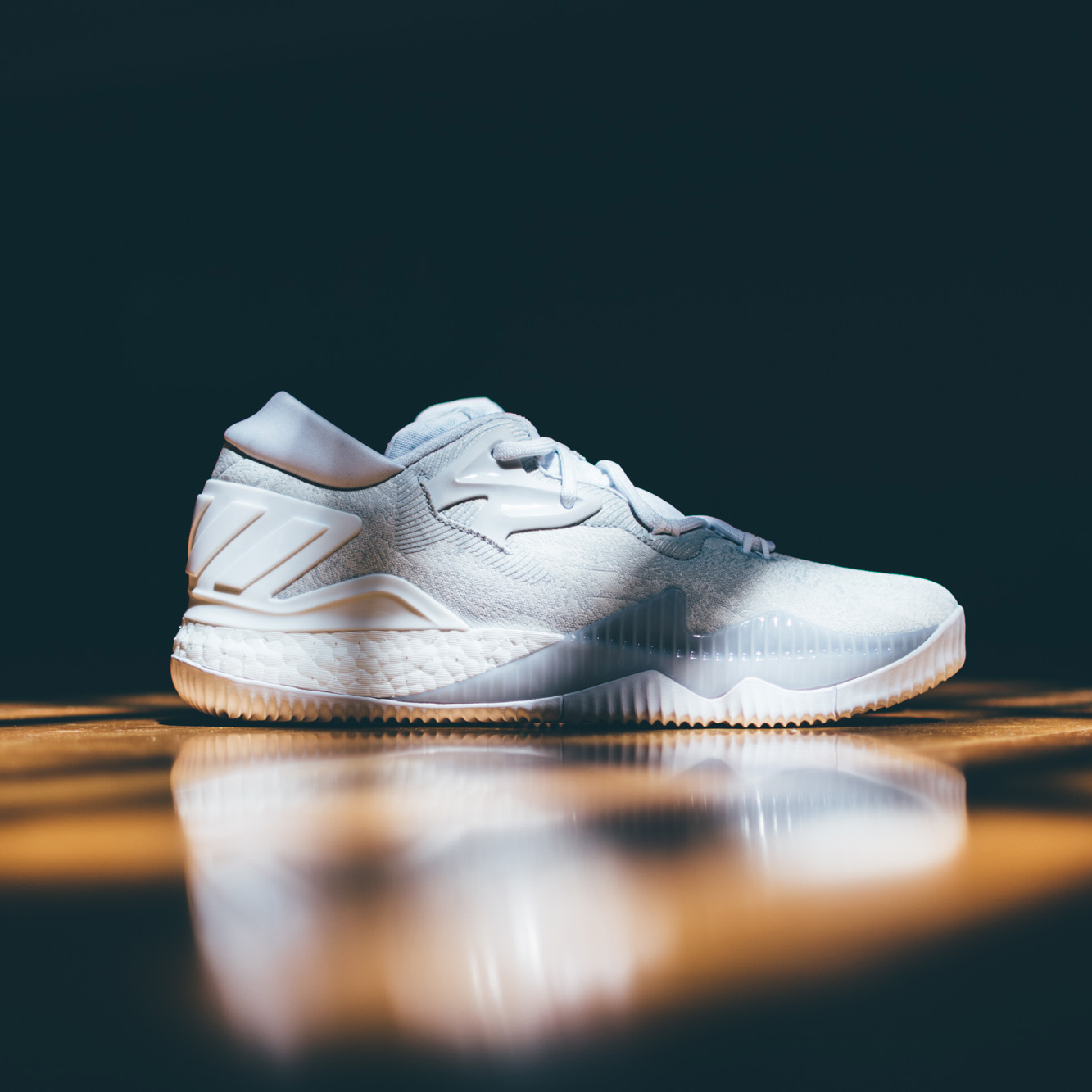 This summer adidas will drop the Crazylight 2016, crafted specifically for quick footwork, cutting through traffic in the lane and engineered specifically for the NBA game.
"The Crazylight 2016 definitely lives up to the hype," said James Harden, NBA all-star forward, Houston Rockets. "It's really comfortable, performs well and has tremendous style. Designs like this and shoes built for my game are the reason why I came to adidas Basketball."
Added Harden, "I've been waiting to wear these shoes since I tested the first prototype and I can't wait to wear them on the court this summer."
Crazylight 2016 is the first basketball shoe to incorporate 100 percent heel-to-toe BOOST cushioning. The lightweight woven upper delivers a surging camouflage effect inspired by the speed and deception of players disrupting the lane. adidas' iconic three stripes on the heel represent what opponents see when they're being blown by on the court.
The Crazylight 2016 will be worn by James Harden, Jeremy Lin and Kyle Lowry and will be available July 2 for $120 with additional drops throughout the year at adidas.com.