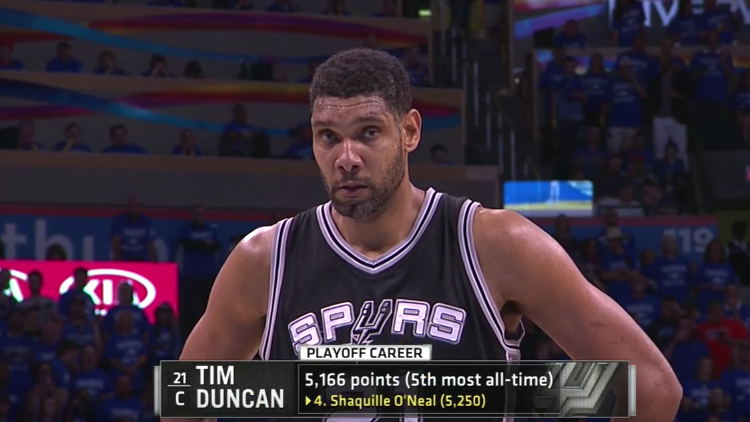 In what might have been his last career game. Tim Duncan went out fighting, scoring 19 points on 7-of-14 shooting from the field in Game 6, but that wasn't enough to force an extra game back in San Antonio.
"During the fourth quarter, Popovich asked Duncan whether he wanted to remain in the game. "I always want to play," Duncan said. "So he said to go for it. That was the end of it. So I stayed out there the whole time."
If this is the end, there hasn't been a better power forward to lace them up.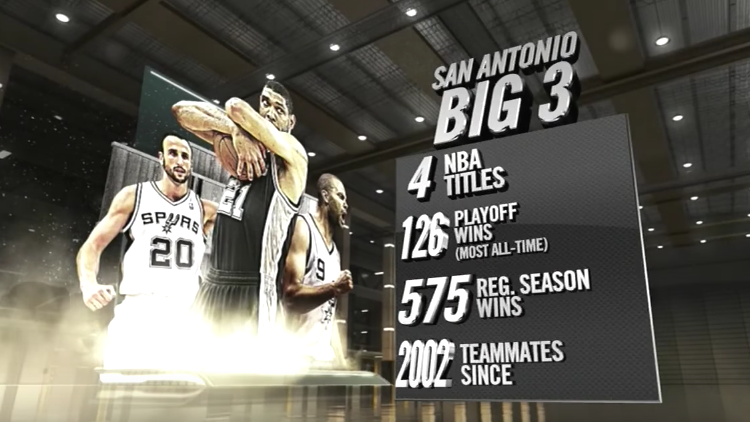 Tim Duncan talking about life after basketball.