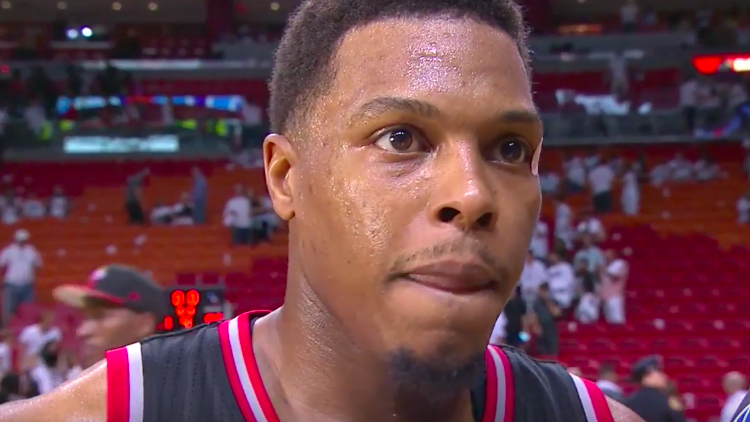 The all-star version of Kyle Lowry returned for the first time this postseason. Dropping 33 points to help the Toronto win Game 3 in Miami.
"I was just being myself, just having that mentality to be a killer," Lowry told ESPN.com after scoring 15 points in the third and 14 more in the fourth. "I was just looking at D-Wade doing his thing and I was like, I need to match him. So it was just that ongoing, eternal one-on-one team battle. You know what I mean?"
This was Lowry's first 30+ point game since mid-March and the Raptors now have a 2-1 series lead.