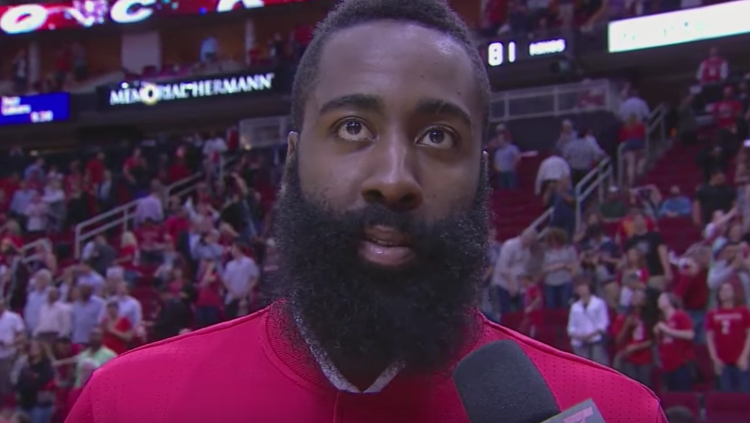 James Harden put the Rockets on his back with playoff implications on the line and delivered with 38 points, a win over the visiting Kings and a postseason birth for Houston.
"A lot of people wrote us off, thought we weren't going to make the playoffs and here we are," James Harden said.
The Beard ends his regular season campaign as the 4th Player in NBA History to average 29 points, 7 assists and 6 rebounds. Michael Jordan, Oscar Robertson and LeBron James are the only others to pull off similar numbers.