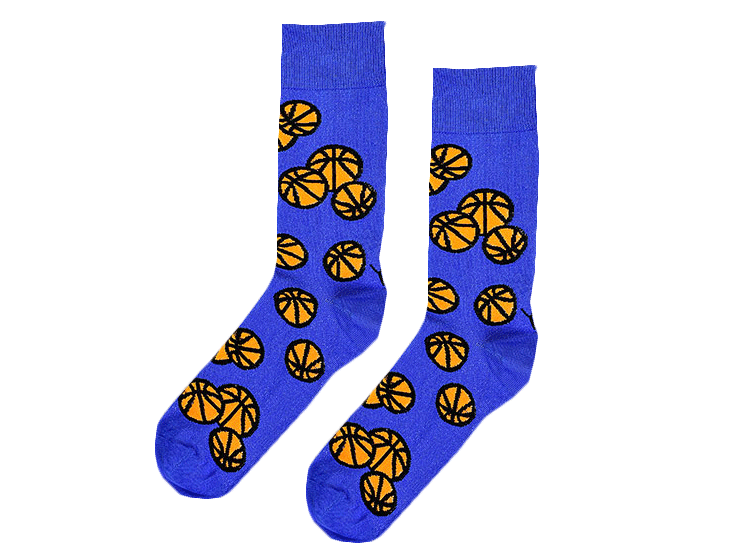 With the 2016 NBA postseason just around the corner. Now is the time to spice up your sock collection with these cool blue basketball patterned ones from Yo Sox, perfect for any hoops fan. Made with comfortable compact cotton combined with a reinforced deep pocket heel and toe design for durability. These do the job both on and off the court with fashionable accuracy.
As an added bonus, with each pair of socks purchased. The good folks at Yo Sox have partnered with Food Banks Canada & Feeding America to provide meals for people in need, as part of their '1 Pair For 1 Meal' initiative to assist local communities.
Look for these today in their flagship store located in the heart of downtown Toronto on Queen St. or order them online at yosox.com.