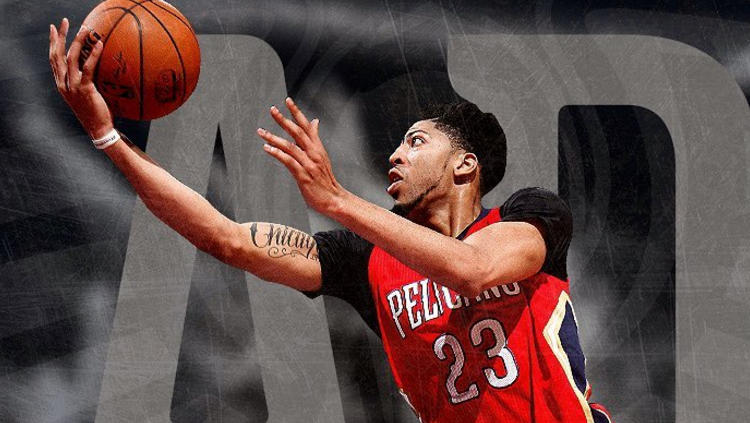 Anthony Davis scored an NBA season-high 59 points with an impressive 20 rebounds to beat the Pistons. Giving him the highest scoring total in franchise history.
"That was a lot of fun, because the rim looked so big that it felt like everything I shot was going to go in," Davis said. "I wasn't keeping track of my point total, but the guys were telling me at the timeouts. They wanted me to get 60."
With his historic performance, The Brow joined Hall of Famer Shaquille O'Neal and Wilt Chamberlain as the only players to record at least 55 points and 20 rebounds in a game.
MORE HIGHLIGHTS