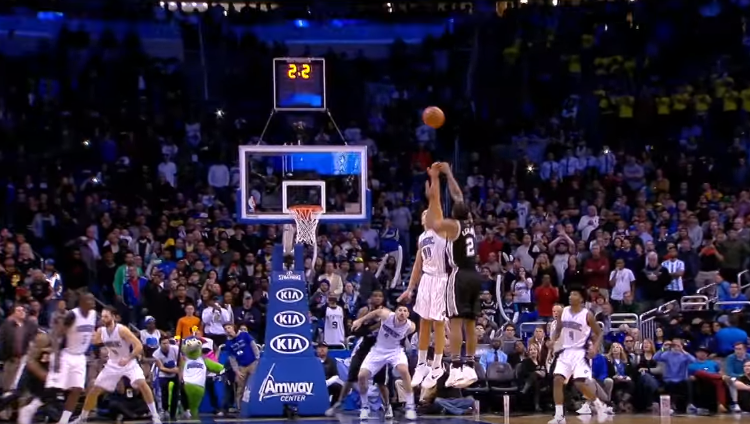 Kawhi Leonard had a big night heading into his first all-star game appearance. Scoring a game-high 29 points with seven rebounds and a clutch game-winning shot to sink the Magic for good with just 0.9 seconds left. He was also 3-for-3 from downtown, but that's just bragging.
"We always pride ourselves on playing the whole 48 minutes of the game," Leonard said. "We just kept pounding and fortunately everything broke for us."
Through 53 games, this is the best Spurs team in franchise history at 45-8. Not too shabby.
MORE HIGHLIGHTS