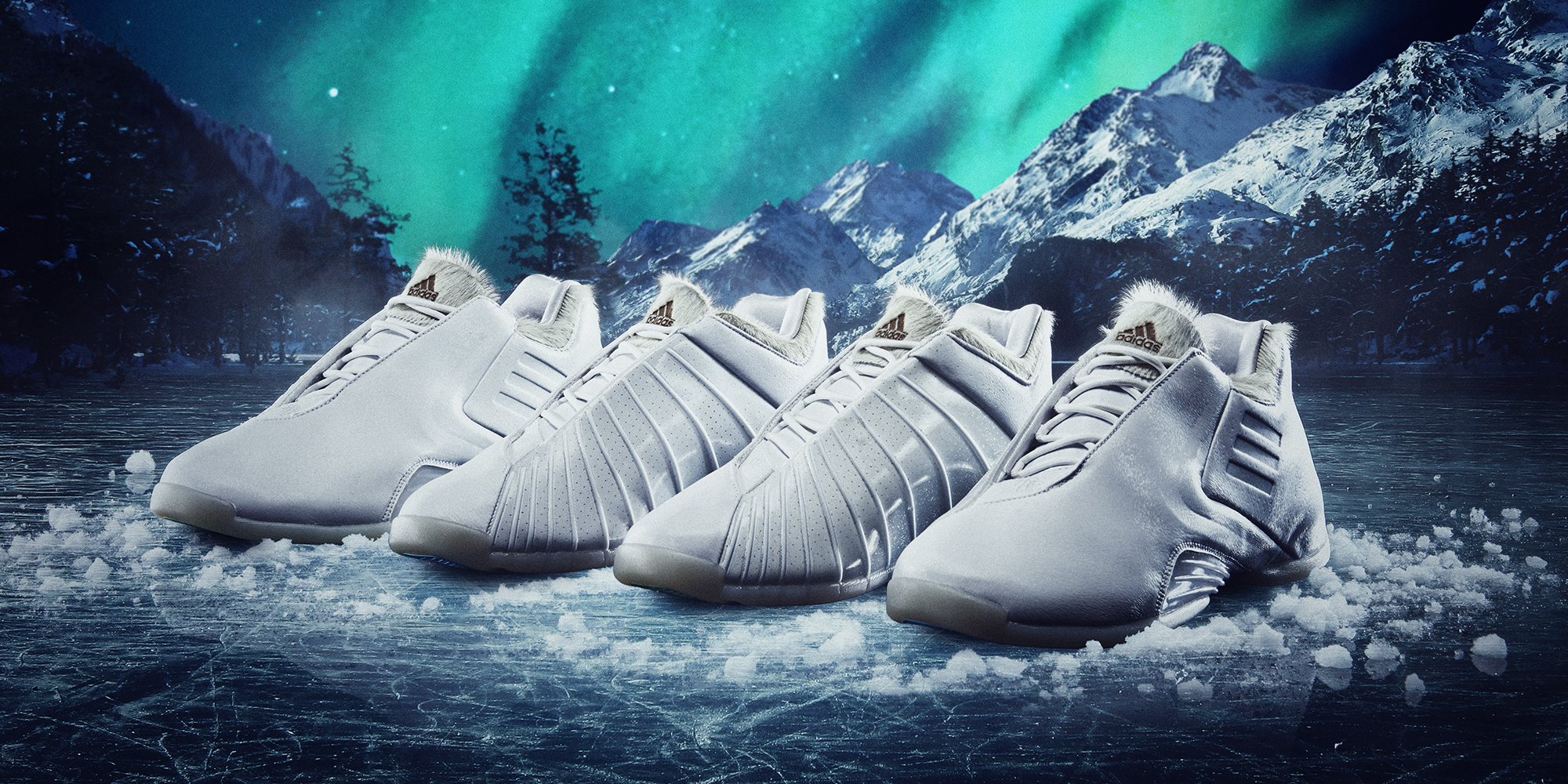 Tracy McGrady was the first superstar the Toronto Raptors ever had, but they just didn't know it at the time. Before playing his first pro game, McGrady was already signed to adidas and today the three stripes honor T-Mac with the release of the Aurora Borealis Triple White Collection.
The collection features two snow white versions of the T-Mac 3 and one of the D Lillard 2. As an added bonus, all have XENO technology to make them all glow in the dark inspired by the Northern Lights.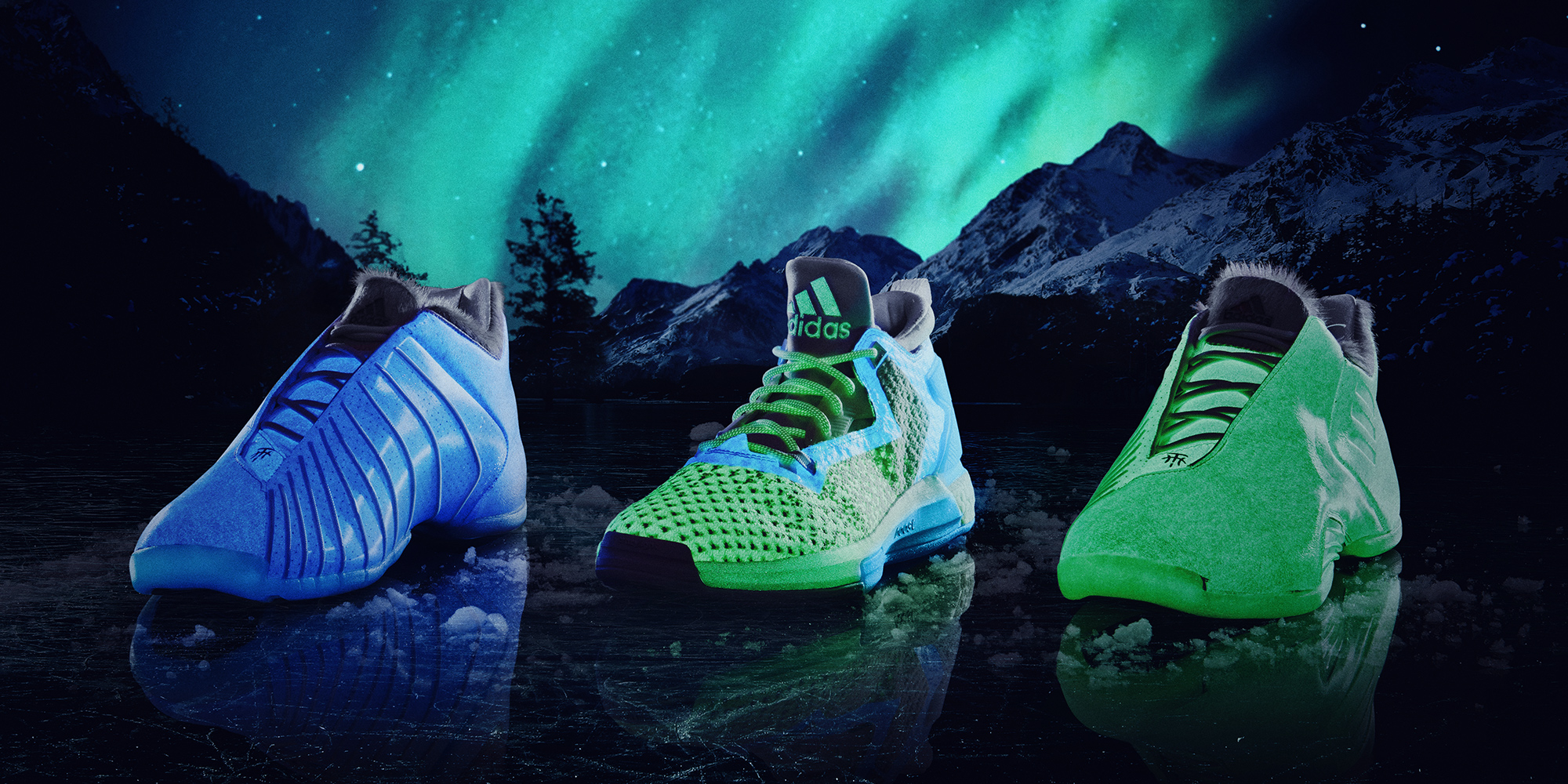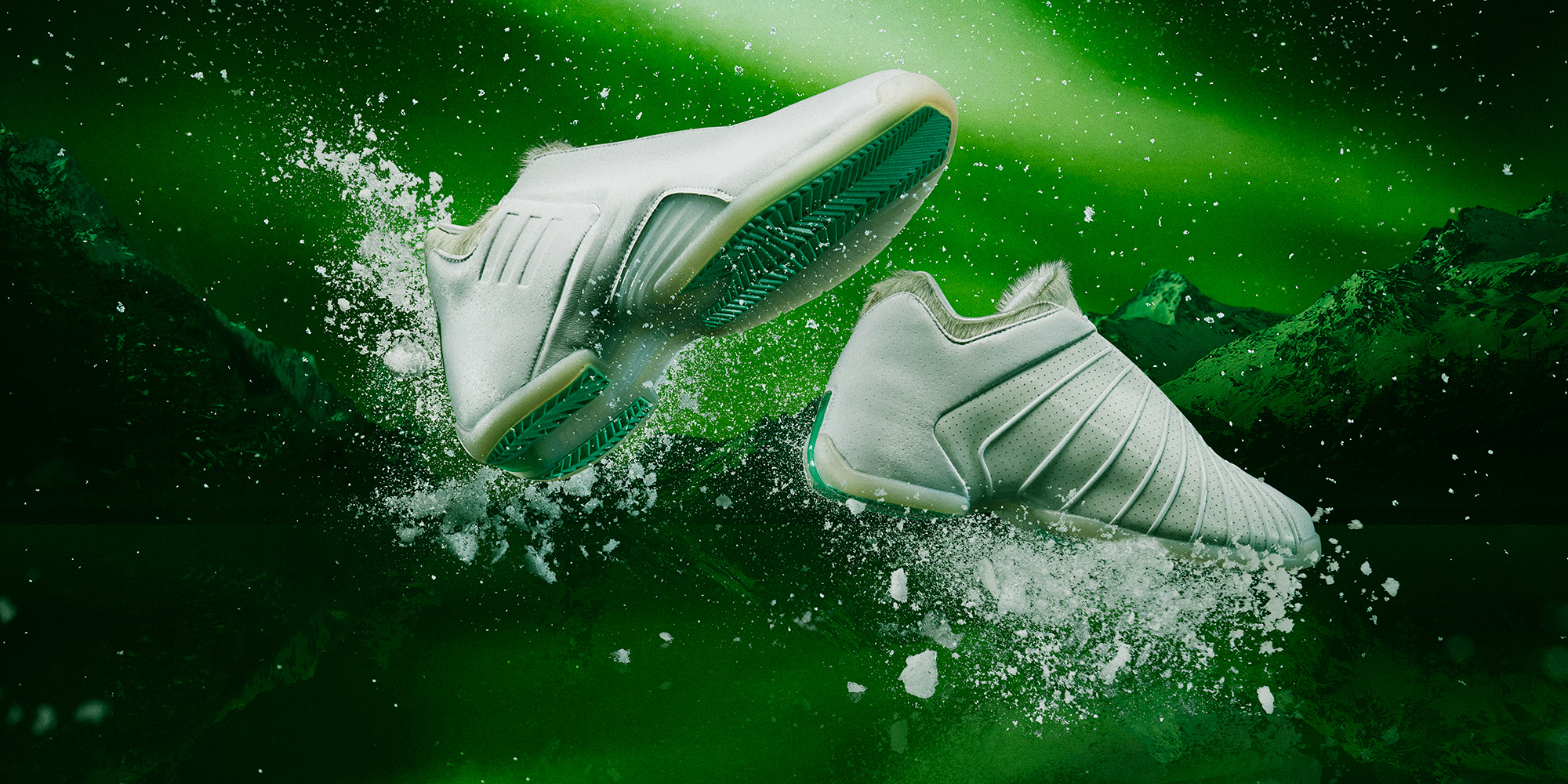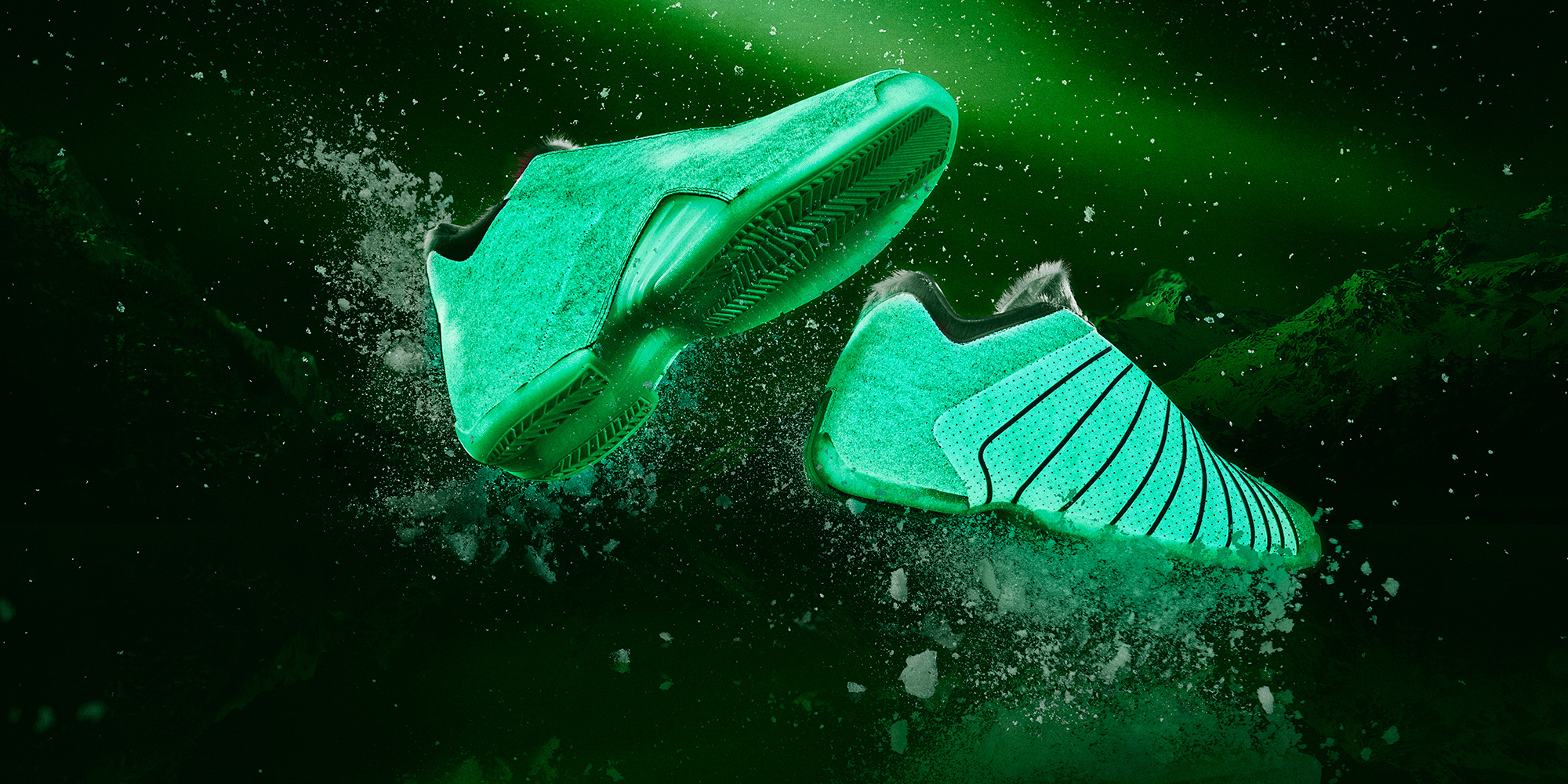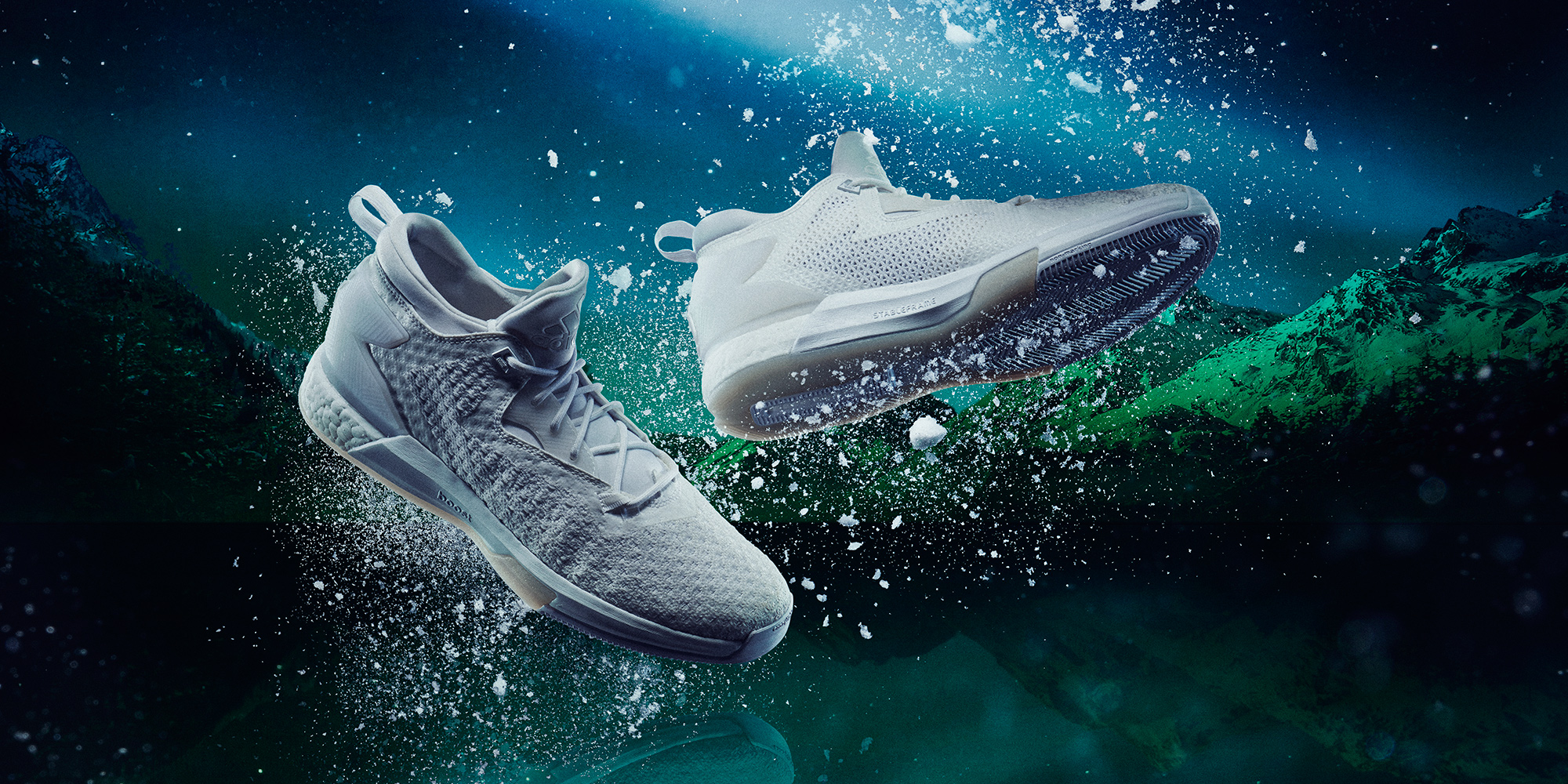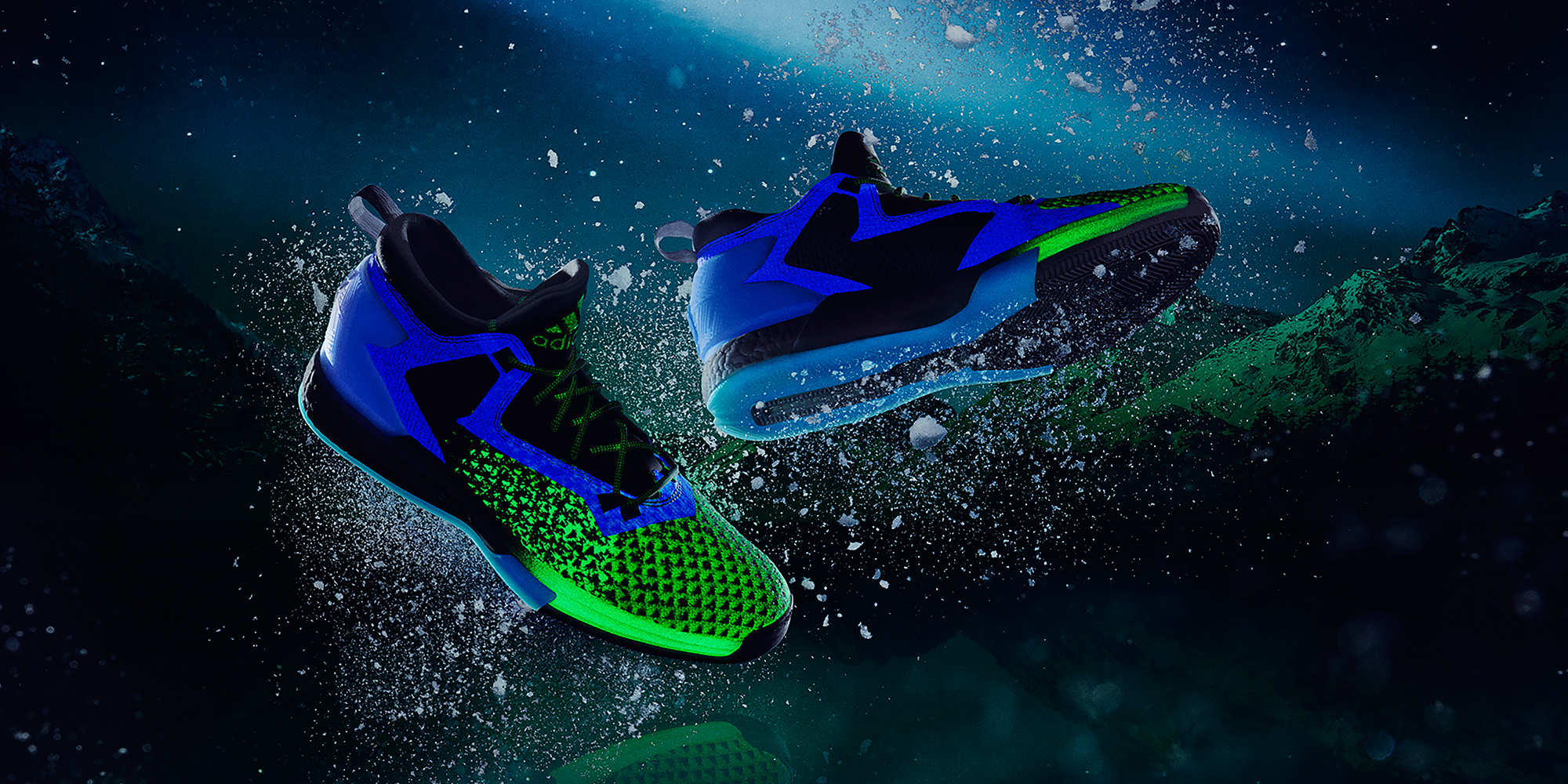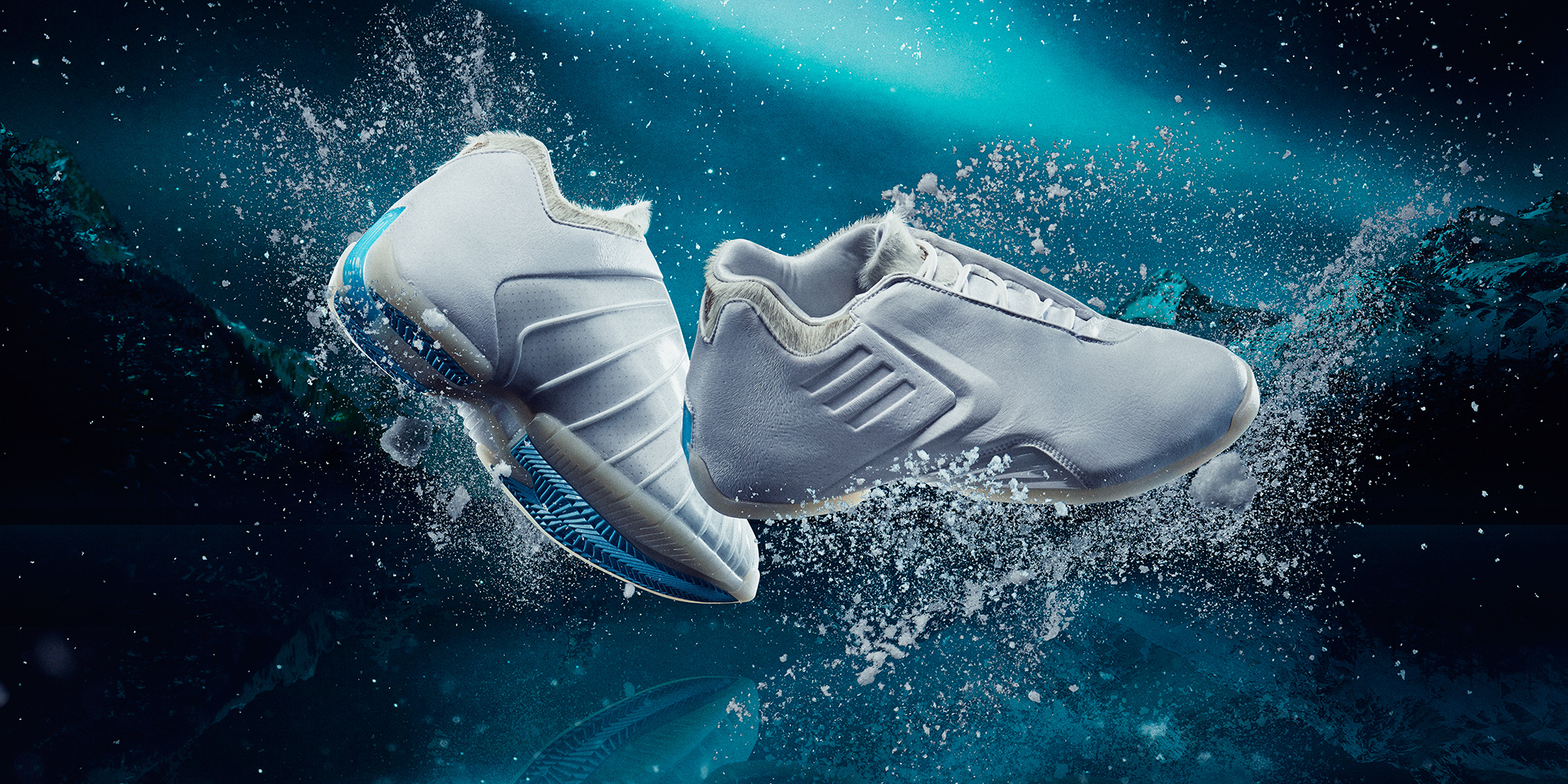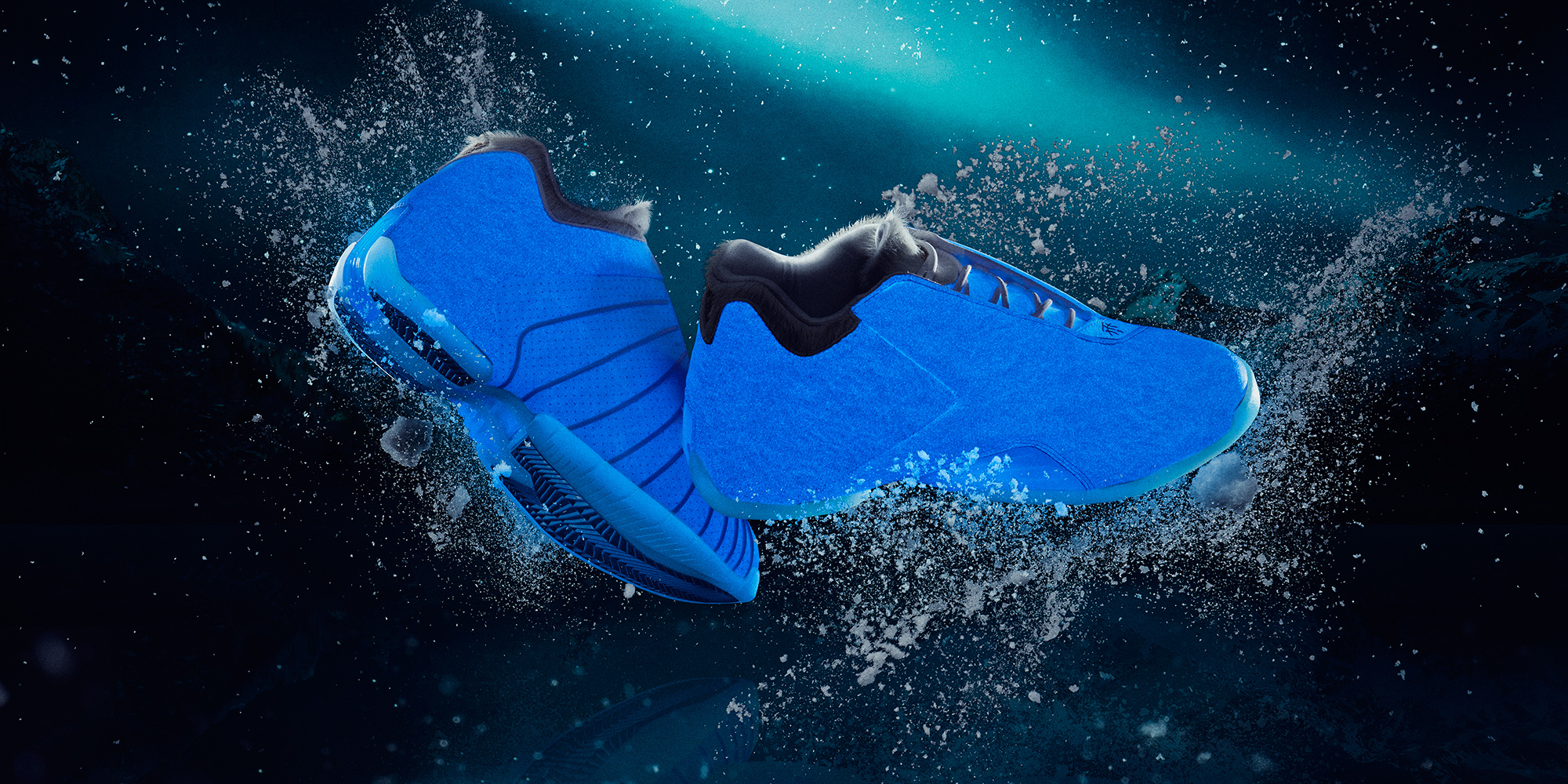 Look for the adidas Aurora Borealis "Triple White" Collection on store shelves beginning February 11 at select retailers and online at adidas.com.