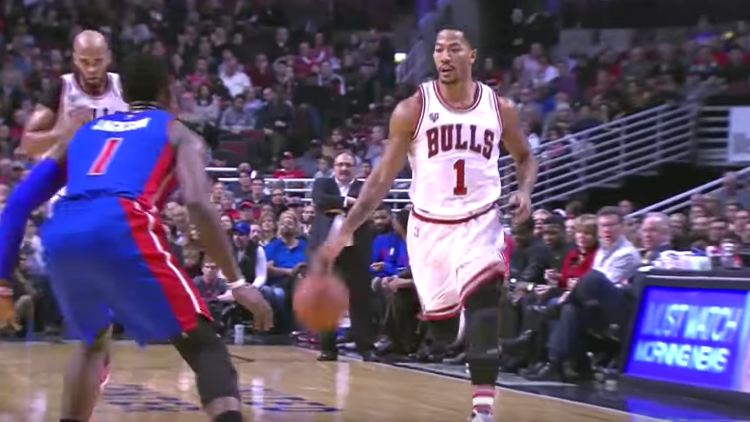 The old Derrick Rose and new Jimmy Butler were on full display for Bulls fans in a quadruple overtime loss to the visiting Pistons. Rose had his best game of the season scoring 34 points using a barrage of floaters. While his running mate Butler notched a career-high 43 points to keep the Bulls close till the end.
"Guys were fighting and we felt we had the guys out there to give us the best opportunity to win," Hoiberg said when asked why he didn't substitute. "Jimmy and Derrick had it going. Pau was out there. Unfortunately, we didn't get off to a good enough start in that fourth overtime."
Pau Gasol also had a monster game, scoring 30 points with 15 rebounds.