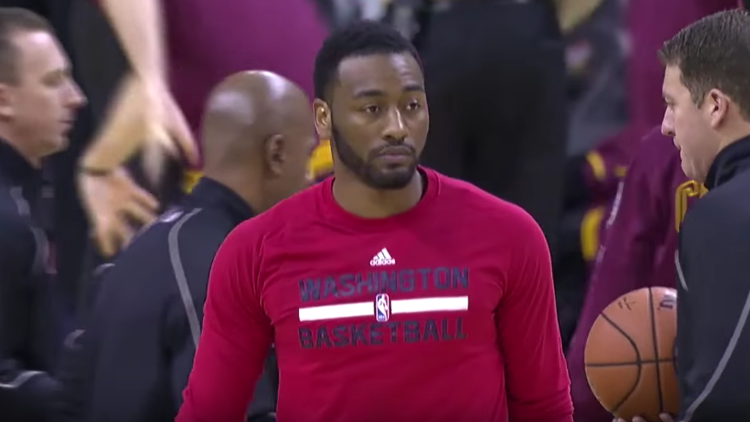 John Wall reverted to all-star form to power Washington past the Cavs with a season-high 35 points, 10 assists, five steals, and four rebounds.
"Every team is trying to make me make jump shots this year, so I was just being aggressive and getting to the basket. I got into a rhythm early and it helped us get going."
The Wizards are the first and only team to beat Clevland at home this season.