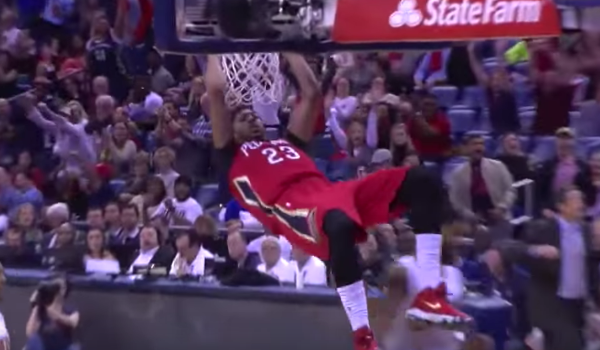 Anthony Davis scored 32 points, hauled in 19 rebounds and rejected four blocks to give the New Orleans Pelicans their second straight win in a row.
"I thought Anthony was great and once again, I thought Ryan really stepped up and stood out," Pelicans coach Alvin Gentry said after Sunday's victory. "It was a good win for us as we try to get healthy and still try to find a way to win some games."
Davis has averaged 26.0 points and 18.5 rebounds over his last two games.