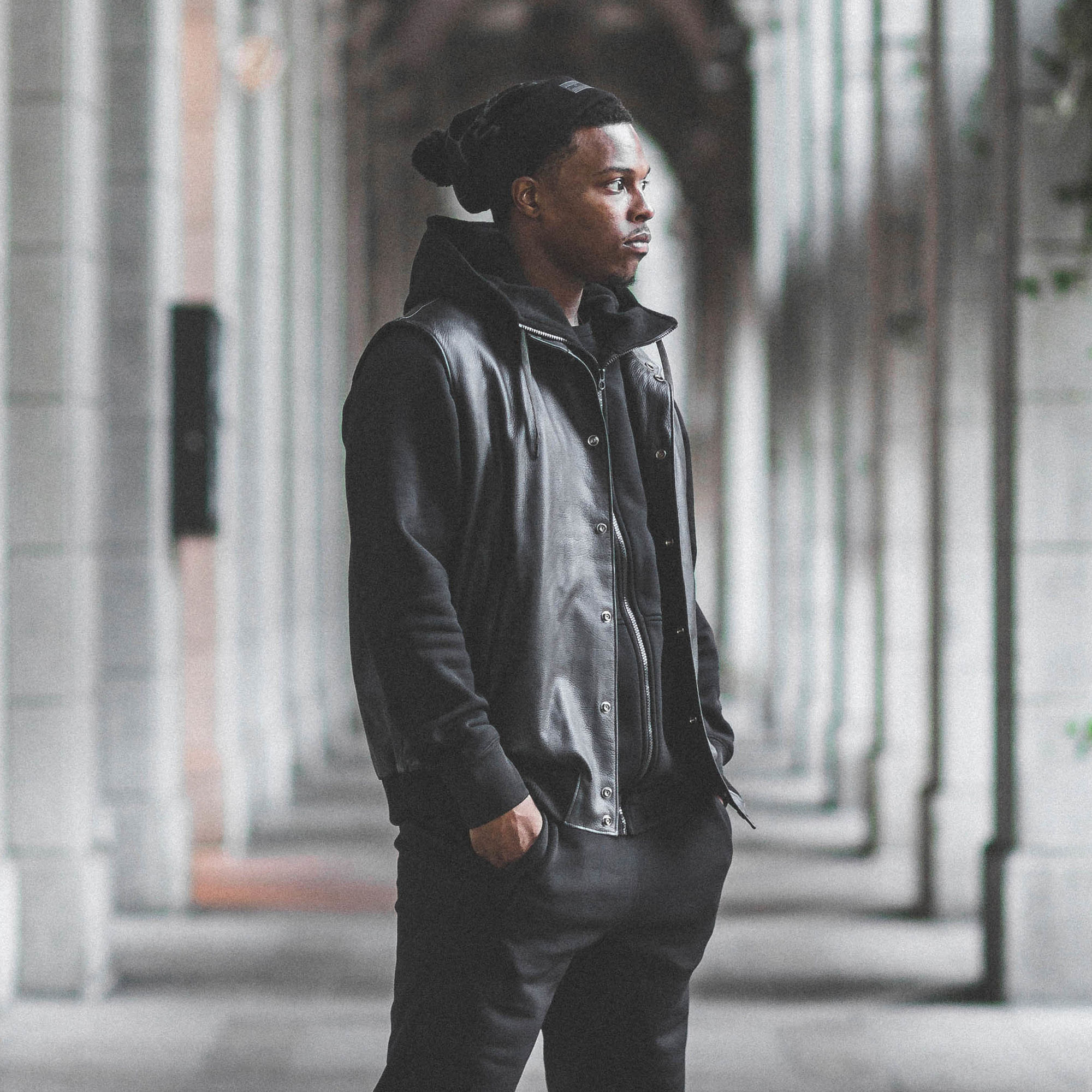 Toronto Raptors all-star point guard Kyle Lowry partnered with apparel maker Roots Canada to launch a casual wear collection. Inspired by the city both the player and brand represents. The collection includes tees, sweaters, hats, pants, jackets and accessories. Recently Lowry spoke with Sharp about his first fashion collaboration project.
Why did you decide to collaborate with Roots?
Roots is a company based out of Toronto and everything is made here at home. They're like family, and I'm a big family guy.
What was your favourite part about designing this collection?
Being able to work with [head designer] Adrian Aitcheson and actually having a say in what I wanted to do. It's rare that you are able to find the kind of guy who can put your creative thoughts on paper and make it real life.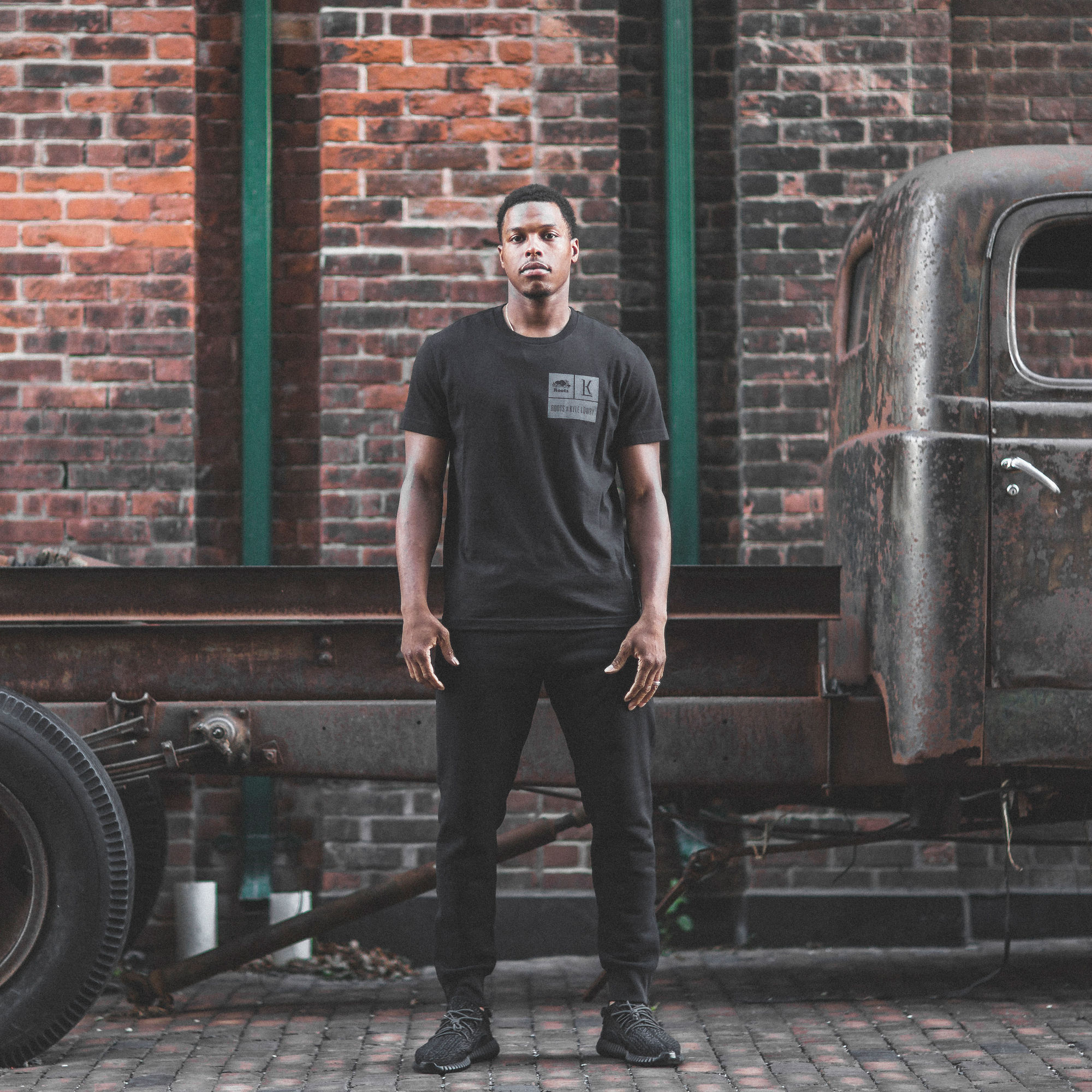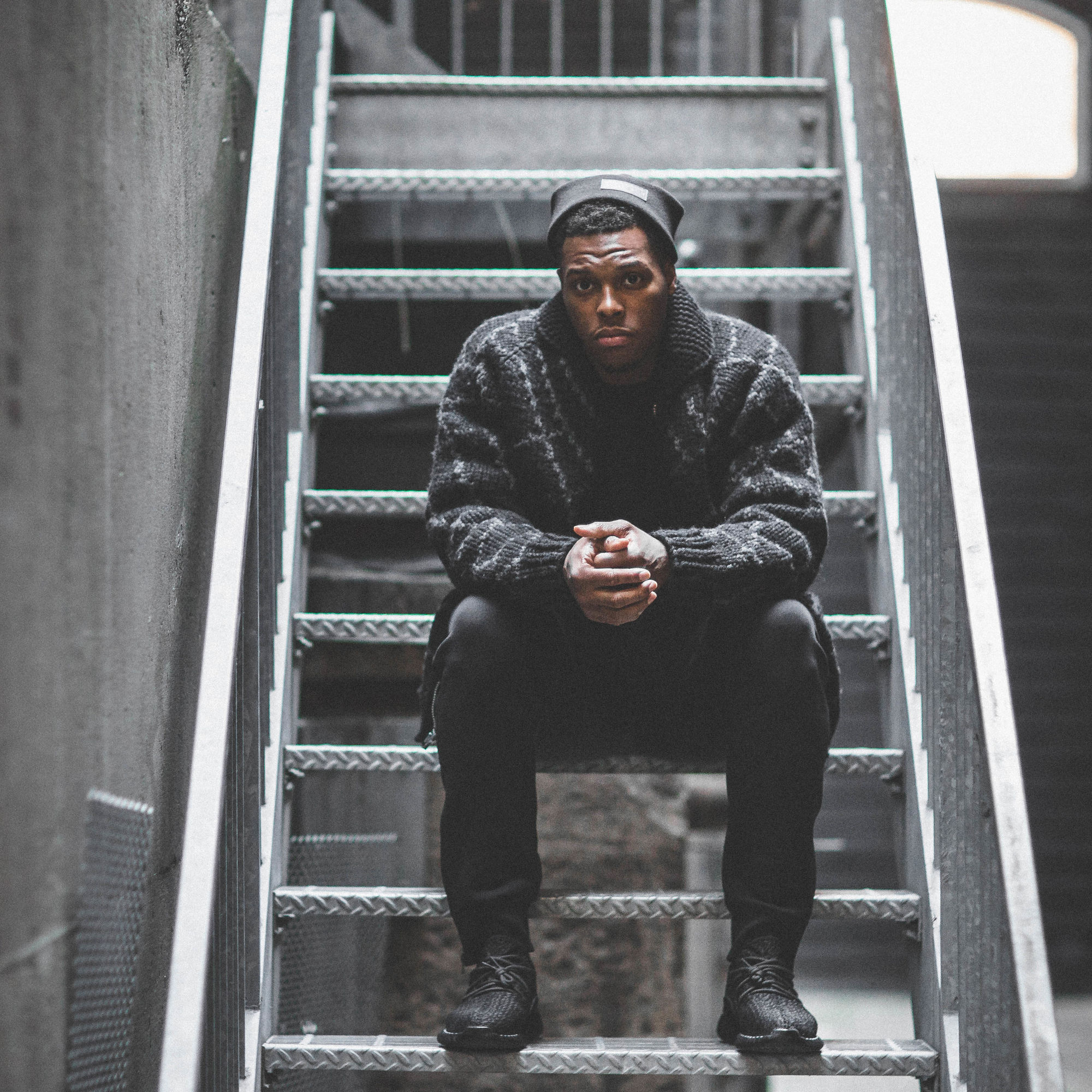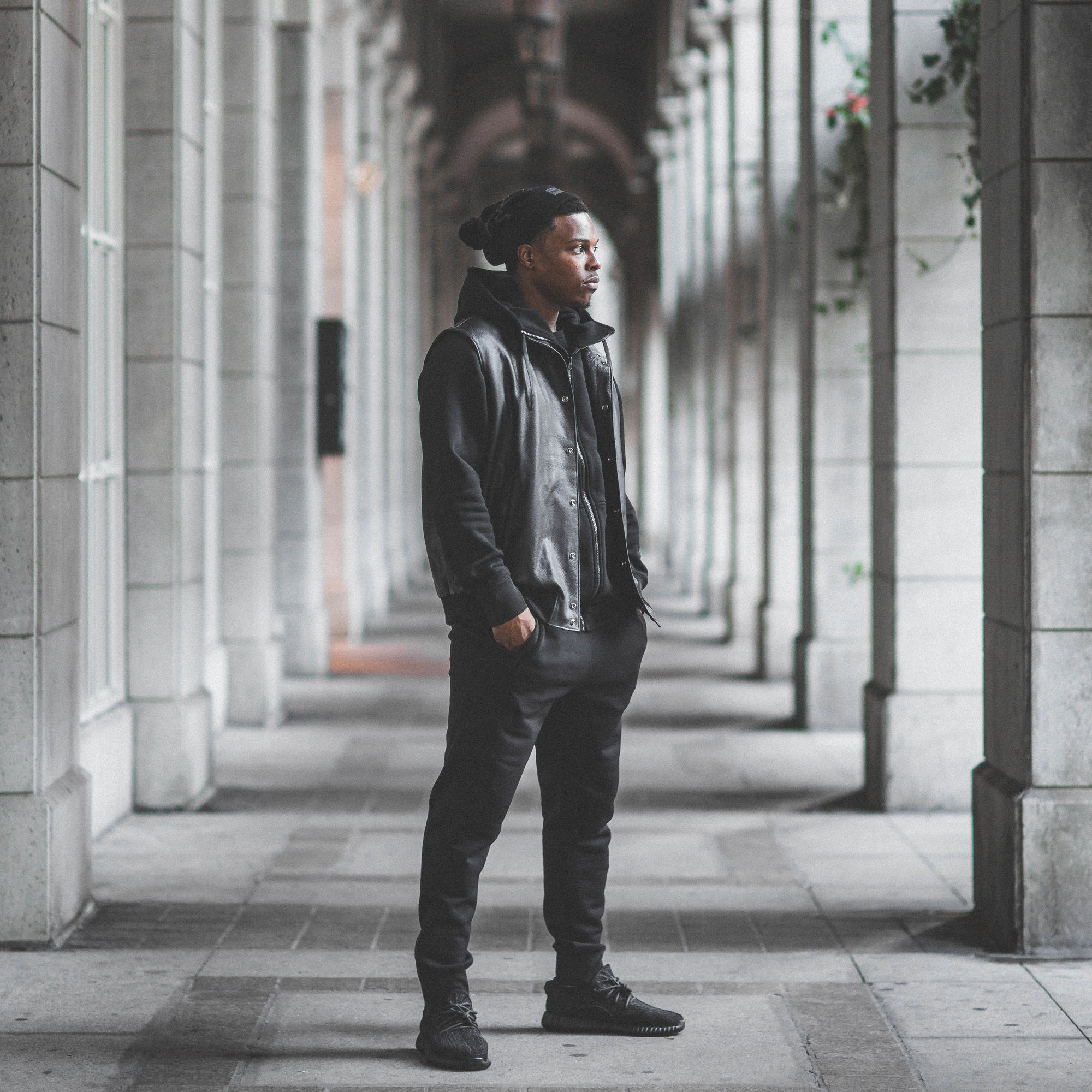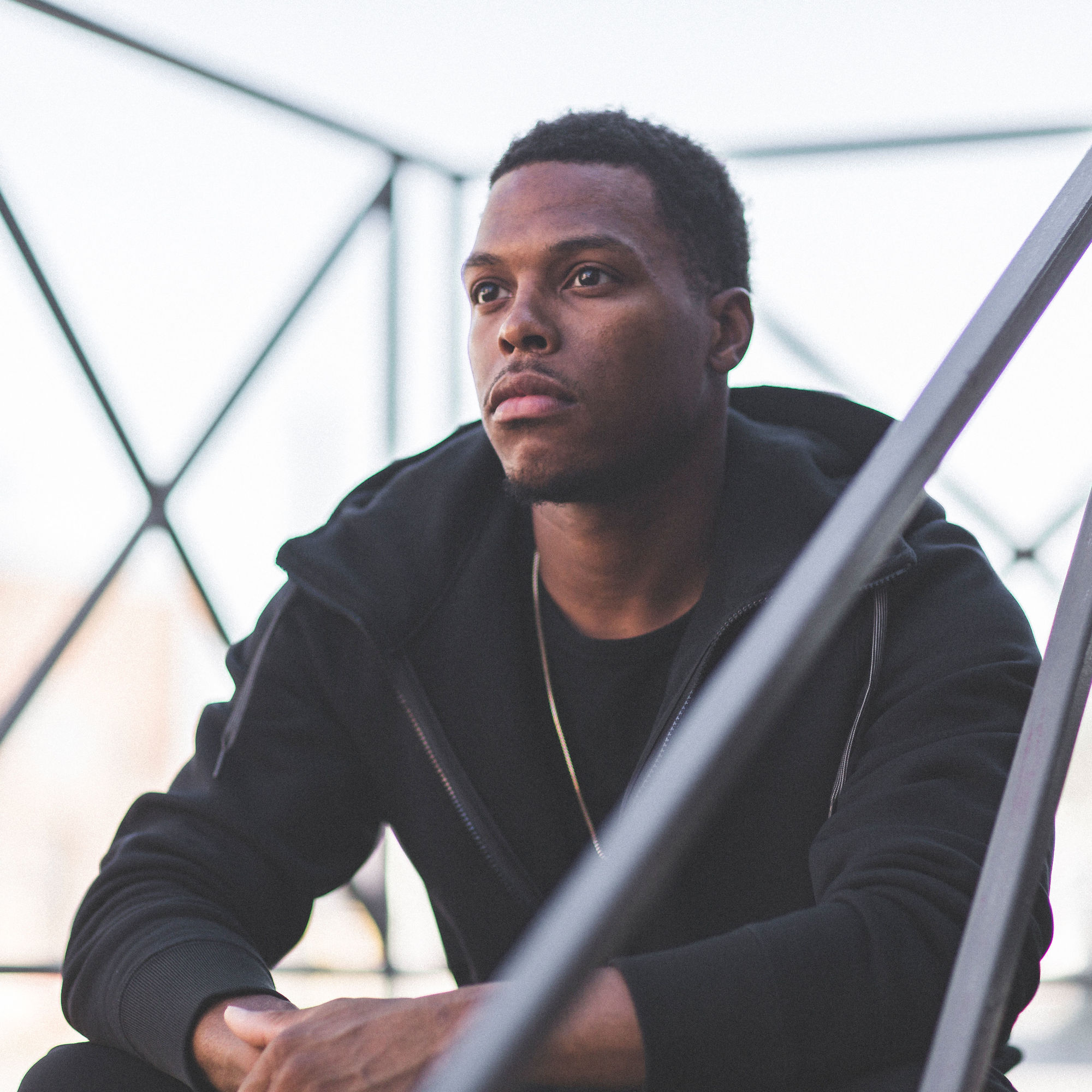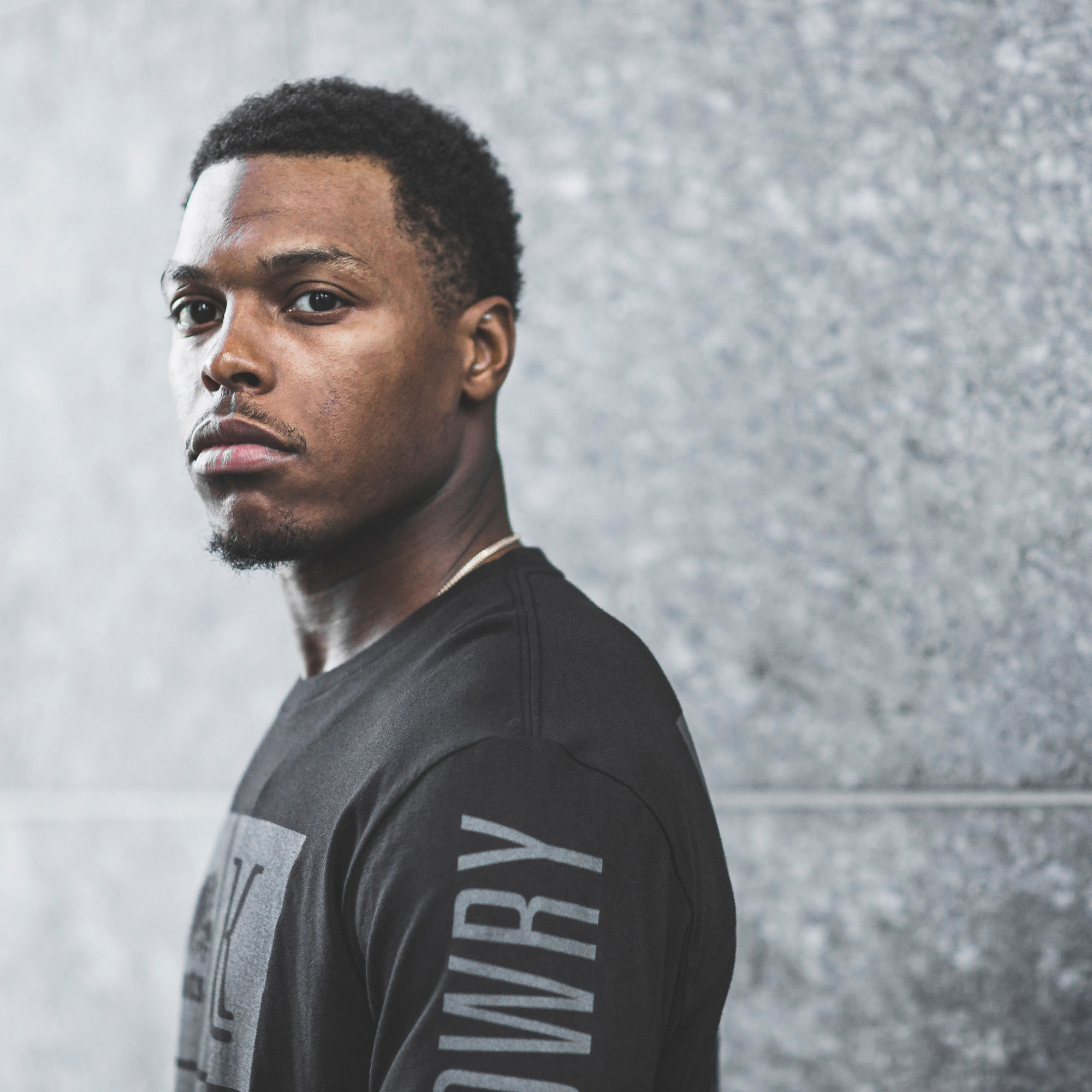 The Roots x Kyle Lowry collection is available at roots.com.