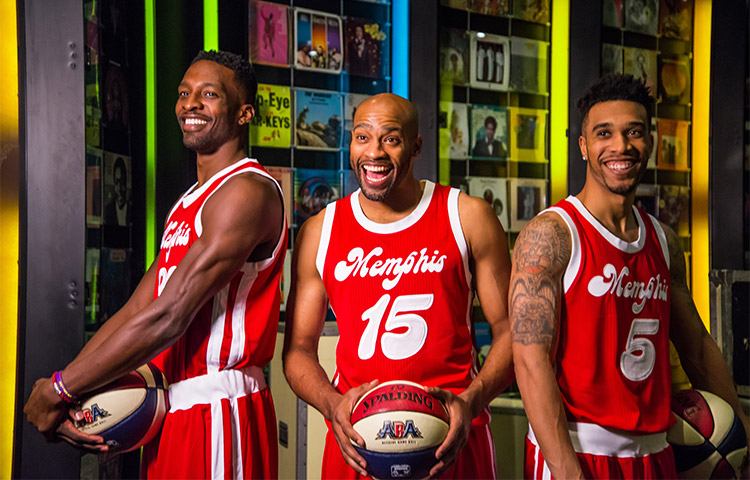 Tonight the Memphis Grizzlies will debut their adidas throwback Memphis Sounds uniforms, in the first of five Hardwood Classics Nights at FedExForum and three road games.
The Grizz will also we throwing back ticket prices for a lucky few to a very reasonable $15 price point, in celebration of 15 seasons of Memphis Grizzlies basketball. Sorry Vancouver. Memphis will also be giveaway Memphis Sounds branded pennants, holiday t-shirts and car air fresheners on future Hardwood Classics nights.
The Memphis Sounds originally played in the ABA (American Basketball Association) from 1974-1975. More more information on tickets and Memphis Sounds branded gear, hit up grizzlies.com.