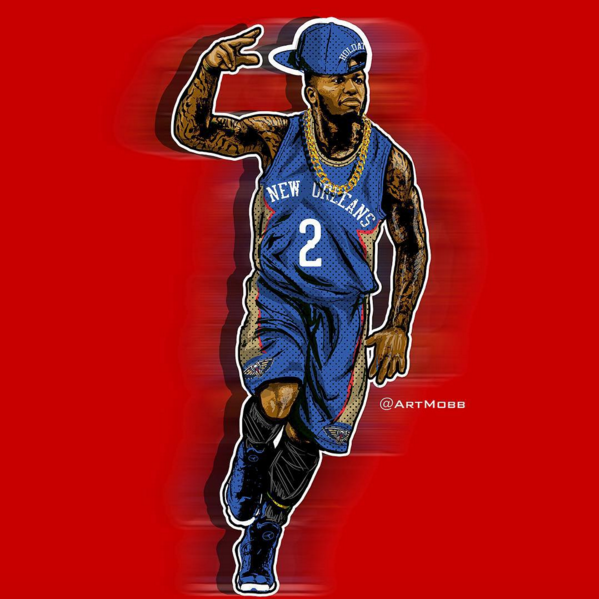 Veteran guard Nate Robinson officially signed with the New Orleans Pelicans. With point guards Tyreke Evans and Norris Cole out and Jrue Holiday on a minutes restriction. Robinson had been working out in his hometown of Seattle, waiting for an opportunity to play.
"He's an unusual talent. For a guy his size and as athletic as he is, he can do a lot of things," Pelicans Coach Alvin Gentry said of the explosive 5-foot-8 scorer. "With our (injury) situation, we felt like let's bring him in and take a look. He's just a really good player. He's shown that in this league. If you look at it a couple years ago, he pretty much saved Chicago's season, when they had all the injuries and Derrick Rose was out. I thought he did a great job. He almost singlehandedly won games for them. We're just looking for him to be part of the team and we'll see how it goes from there."
The 10-year NBA veteran spent last season with the Denver Nuggets and the L.A. Clippers.
"It's a beautiful thing, a blessing," Robinson said of being contacted by the Pelicans after patiently waiting to sign with an NBA team this offseason. "I just thank God for another opportunity. … You've got to listen to the wise. My grandma always told me, great things come to those who wait."
Welcome back Nate!
Art by Michael Farhat