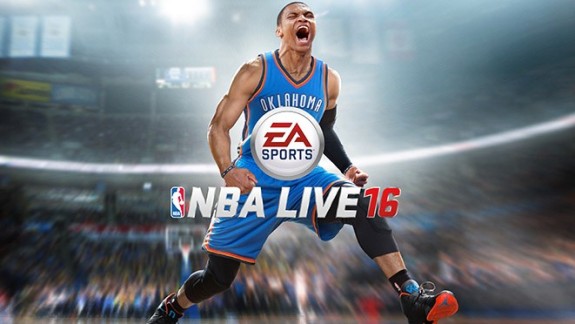 Oklahoma City Thunder all-star guard Russell Westbrook was unveiled as the cover athlete for the retooled NBA LIVE 16.
"Russell Westbrook is a player who can do it all, and we can't imagine a better fit for the cover of NBA LIVE 16," said EA SPORTS VP of Marketing Anthony Stevenson.
"NBA LIVE 16 is all about self-expression, and who better embodies that than Westbrook, both on and off the court? Russell plays every game like he has something to prove. Our team is building NBA LIVE the exact same way, so we're thrilled to have him as an ambassador for our game."
EA SPORTS will announce the first gameplay details of NBA LIVE 16 at E3 on June 15th.