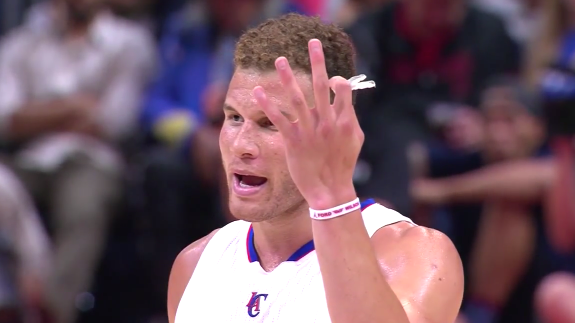 The LA Clippers will get a chance to topple to Spurs in Game 7. Thanks to another huge effort from Blake Griffin (26 points, 12 rebounds, 6 assists, 4 blocks) and Chris Paul 19 points and 15 assists) in Game 6.
"When you go into halftime and you look and Blake is three for eight, C.P. is zero for seven and the score is tied, you're thinking, I think I'm going to live with that," Rivers said. "You know as competitive as C.P. is, he was going to come out and play for us."
The deciding game goes down Saturday.
H/N LA Times