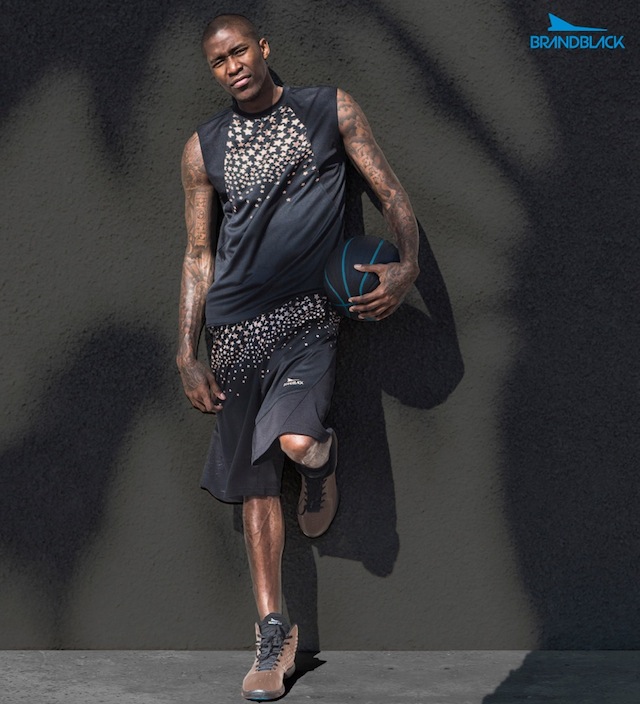 Never heard of BRANDBLACK? Don't worry that'll soon change. Recently the upstart sneaker maker announced Clippers reserve Jamal Crawford as their brand ambassador and they officially launched at a gathering in Los Angeles.
"BRANDBLACK is proud to announce its relationship with NBA star Jamal Crawford of the Los Angeles Clippers. With the brand's mantra "A Different Way to Fly", BRANDBLACK is dedicated to those individuals who compete at the highest level, and whose fashion reflects their distinctive style on and off court."
The brand is rooted in LA and uses the area's rich boundary-breaking aerospace industry as inspiration for their designs aesthetically and technically. Expect to see Crawford sporting their cool products in the very near future.
H/N SLAM