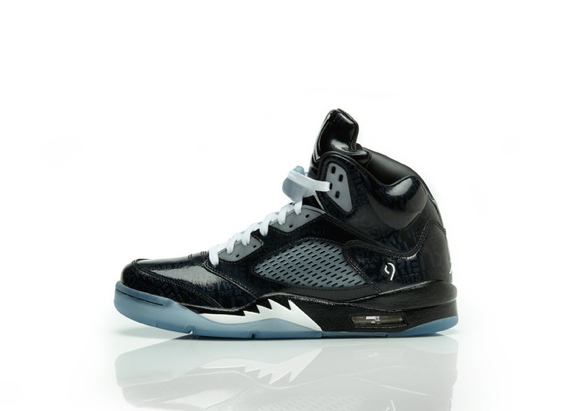 Nike and OHSU Doernbecher Children's Hospital pay tribute to 2012 Doernbecher Freestyle Program patient Isaac Arzate and his family with the release of the limited-edition Doernbecher Air Jordan V Retro.
Isaac Arzate was a talented young athlete who suffered a heart attack at basketball practice and was sent to OHSU Doernbecher Children's Hospital, where doctors discovered a previously undetected abnormality.
While recovering Isaac was invited by OHSU Doernbecher to be part of the 2012 Freestyle program and began sketching designs for an Air Jordan V Retro, highlighting his interests and experiences. Tragically on April 2012, 12-year-old Isaac suffered a second heart attack, and did not survive.
Inspired by his passion and spirit, Nike and OHSU Doernbecher invited Isaac's family to finish the design Isaac started. Using their sons original sketches and some more his parents found as a guide. Limited quantities of the Doernbecher Air Jordan V Retro will be sold on nike.com and at Nike retail locations today, with all proceeds from sales of the shoes benefitting OHSU Doernbecher.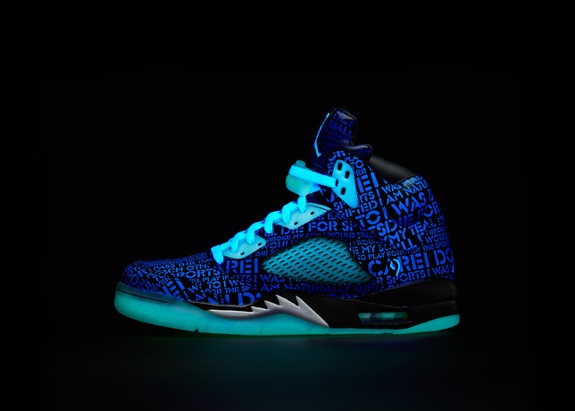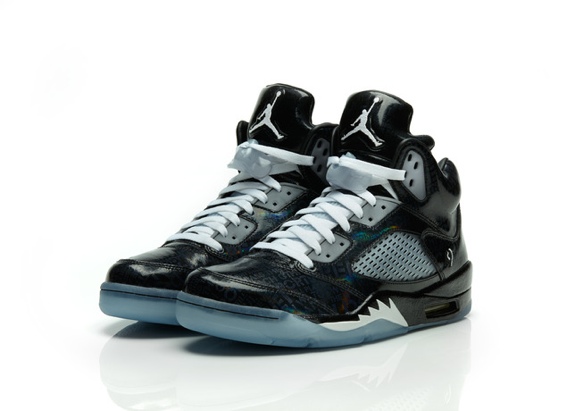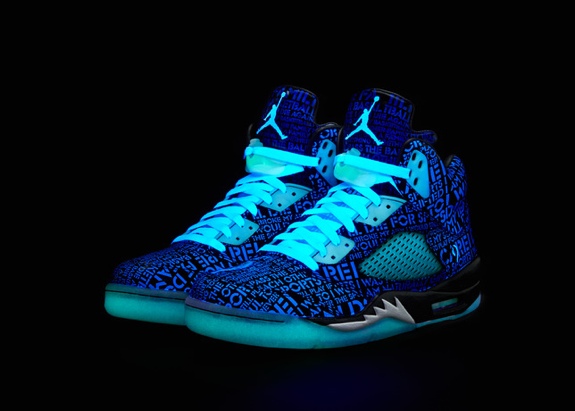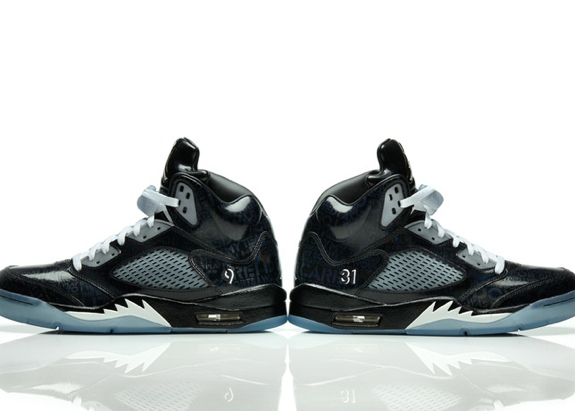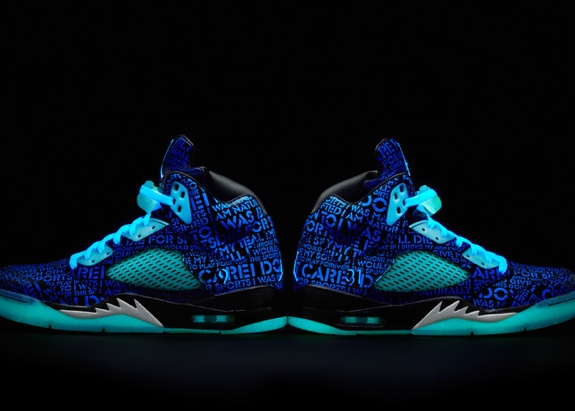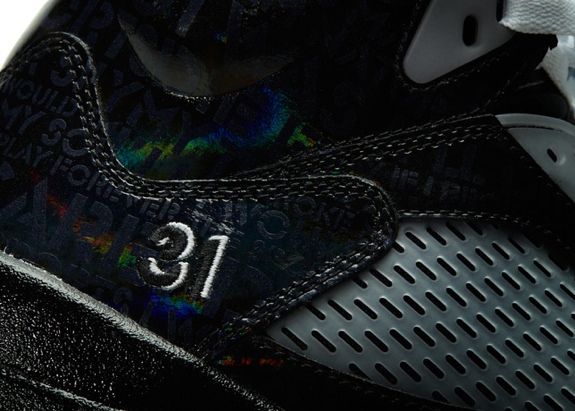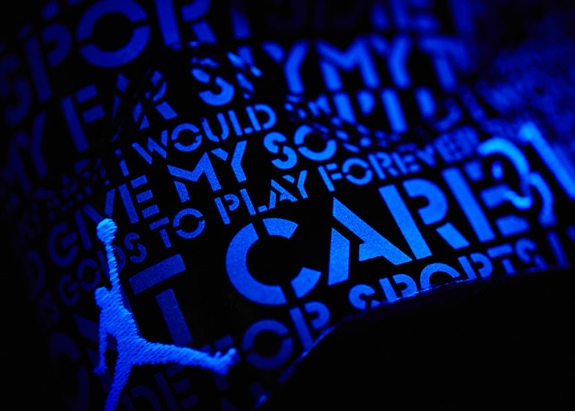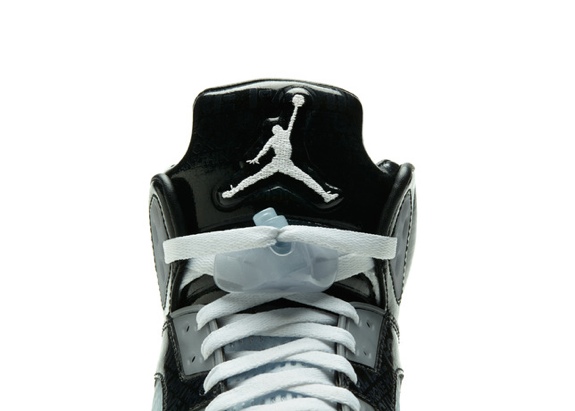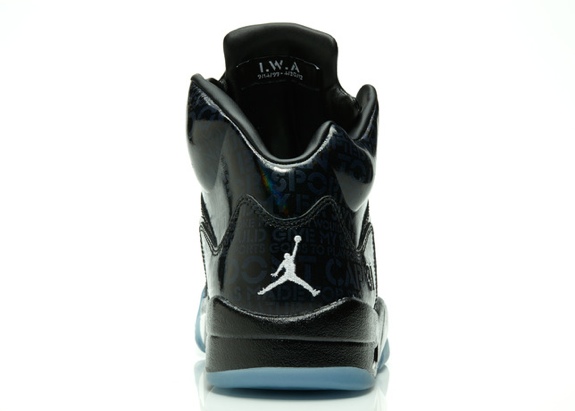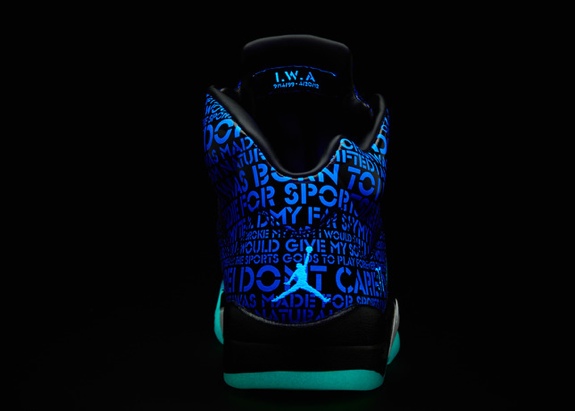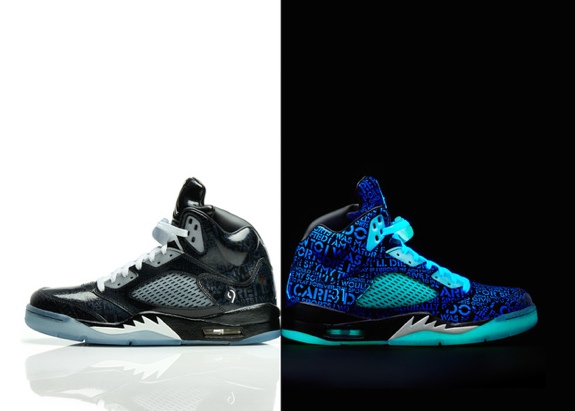 H/N Nike Inc.