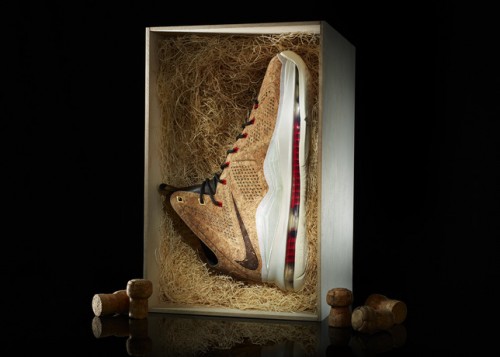 Paying tribute to LeBron James and his first championship, Nike has created a special lifestyle edition of the LEBRON X shoe that is made of genuine cork.
Releasing February 23, this LEBRON X NSW cork edition honors the tradition of cork-popping champagne celebrations. James celebrated the occasion last June when he and his teammates brought home another championship for Miami.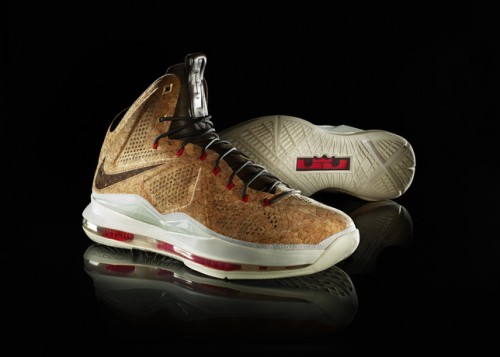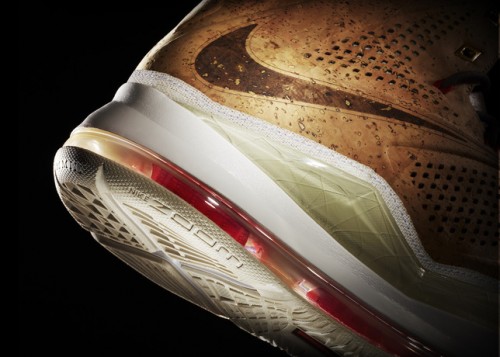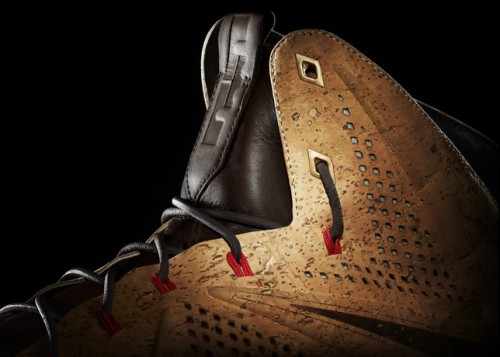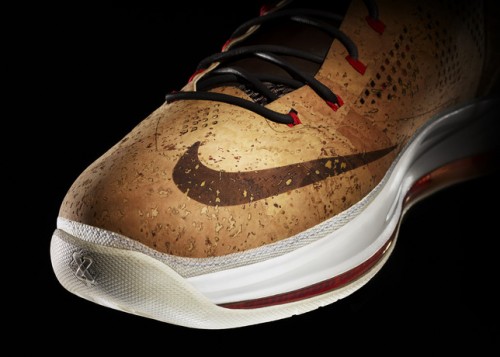 The LEBRON X NSW cork edition features many of the same characteristics of the LEBRON X performance shoe but with a unique, personalized touch to the upper.