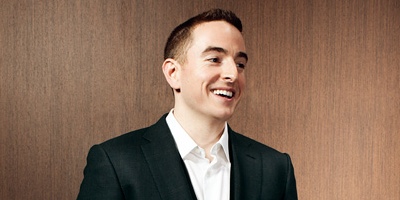 Unpopular man in Vancouver Michael Heisley reached an agreement in principle to sell the Memphis Grizzlies to 34-year old communications technology magnate Robert Pera, who currently sits 34th on Forbes' list of the 10 youngest billionaires in the world.
"I think he'll be a good owner," Heisley told FoxSports.com. "He's young. He's in his 30s. I think he loves basketball. And I think he's financially very well off. I think he'll be an excellent owner, but that's a job for the NBA to decide."

"I want to make this really clear," Heisley added. "The league has not approved this (sale). This is at least a 30-to-60-day process."
If approved, the Ubiquiti Networks Inc. CEO will shell out around $350 million for the club.