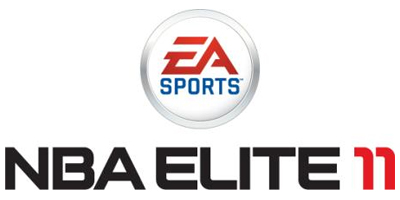 So much for that idea. As expected, EA has decided to scrap their newly created basketball game NBA Elite 11 all together for the time being according to EA's chief financial officer Eric Brown.
"Future development of that franchise will be handled at EA Tiburon in Orlando," EA COO John Schappert added, confirming previous reports that the Madden NFL studio would pick up where previous NBA Elite developer EA Canada left off.
They never had a chance with NBA 2K11 busying setting the sports gaming genre ablaze, plus after that Andrew Bynum glitch was discovered. It's probably best that EA takes a year off to add some "polish" to the finished product before more center court crucifictions take place.
H/N Kotaku