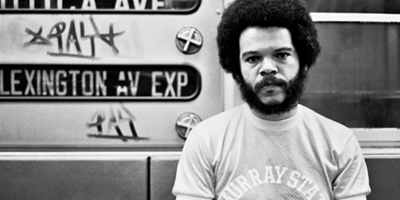 Considered one of the greatest basketball books of all time, Rick Telander's "Heaven is a Playground" describes a summer spent at Foster Park in Brooklyn in 1974, where Telander was able to witness basketball legends in the making and document the early culture of street basketball.
In honor of the book's 35th anniversary, Converse prepared an exhibition of Rick's photography from that summer in Foster Park – featuring basketball greats and characters from book such as Connie Hawkins, Albert and Bernard King, James "Fly" Williams to name just a few.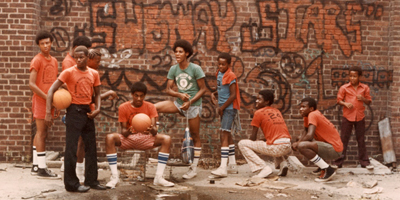 In addition to Telander's photography, the exhibition also featured incredible pieces from the Converse Archive, including the Subway Stars Chuck Taylor All Star shoes, produced in an ultra-limited run solely for the original "Subway Stars" featured in the book.
The exhibition happened earlier this year, so if you slept you missed it but, that doesn't mean you shouldn't have this excellent book in your collection. Cop it.