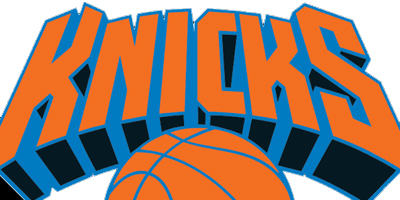 It's true: Robinson will start for Knicks on Friday
Expect to see Nate Robinson starting tomorrow night when the Knicks play the Bucks at Madison Square Garden.
"It looks like Nate probably will start as the point guard," Mike D'Antoni said after practice today. "We'll go with the way we finished up the game [last night], which I thought was good, good energy and then we'll see what the rotation will look like, but that seems to be the plan right now."
Robinson helped spark the Knicks' turnaround in their win over Washington at the Garden last night. He, like several teammates, has been in and out of D'Antoni's rotation this season.
New York Post
New York Knicks forward David Lee may play with USA Basketball
David Lee has been invited back to train with USA Basketball this summer and is a candidate to play with the national team at the World Championships in Turkey in August.
Lee was part of the player pool last July but opted not to practice with the national team in Las Vegas because he was a restricted free agent and had not yet signed a contract.
USA Basketball chairman Jerry Colangelo has started the process of contacting players and their agents about their participation this summer. Colangelo is hoping that LeBron James, Dwyane Wade and Chris Bosh will all commit to the team even though the three players from the 2008 Olympic gold medal squad will be free agents this summer.
NY Daily News
Ewing Has New Ally in Coaching Bid
Patrick Ewing will have a team of his own to coach next weekend, albeit for only one day, and for a simple exhibition game. Symbolically, at least, it's a nice start.
Ewing was chosen by the N.B.A. to coach the sophomore All-Stars next Friday in the annual Rookie Challenge and Youth Jam. He earned the honor as a member of the Orlando Magic staff, which will also coach the Eastern Conference All-Stars in Dallas.
Of course, Ewing has higher aspirations. He has spent nearly seven years on the bench, as an assistant for Washington, Houston and Orlando. He has been a valued tutor to the Rockets' Yao Ming and the Magic's Dwight Howard. He was part of a staff that guided Orlando to the N.B.A. finals in June. He firmly believes he has earned consideration as a head coach.
NY Times